At TLG Doors and Hardware, we believe no two homes — and no two projects — are the same.
And this is exactly why we tailor every single project to meet our clients' individual needs.
Step away from the computer and stop searching big box stores for doors to fit to your home when you can work with an experienced design team to craft a custom made door that's both beautiful and functional.
Don't rely on the word of a salesperson whose entire job is to come to you and upsell you. You deserve access to an entire team of experienced professionals who will see your project through from start to finish.
Sound too good to be true? It's not.
As a women-owned and family-run business, we take immense pride in the hands-on, personalized service we offer, and we hope your home is the very next home that showcases our custom made doors.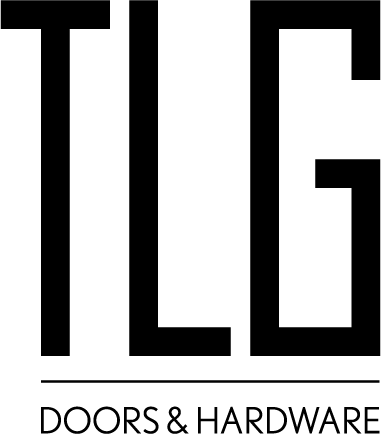 You can rely on our team's 150 years of combined experience as we transform your door dreams to your new reality.
TLG Doors began with just $200 and a dream.
In 1979, Bette Williams' father-in-law gave her two hundred dollars as a Christmas gift. That present became an investment in her family's future.
Bette tenaciously approached a local builder with an offer: Let me design a stained glass door for your newest model home. She didn't require any investment on the part of the builder; if the house sold, then she'd be reimbursed for the door.
As you can imagine, the new home that included her stained glass designs was a complete success. That one bold move created a thriving family business originally branded The Looking Glass operated by Bette and her husband Randy that is now overseen by their daughter, Leigh Ann.
TLG Doors and Hardware has spent over 40 years providing premium and custom made doors in North and South Carolina, and nationwide.
Since the early days of the business, TLG Doors and Hardware has grown to offer luxury wood and steel doors, as well as premium hardware, unmatched glass and stain options, and specialty glass and ironwork.
Every single touch point of your project will be managed by someone on our design, finishing, and installation teams. We're known for our unparalleled dedication to our clients, our unique design and craftsmanship, and our detailed installation and repair services.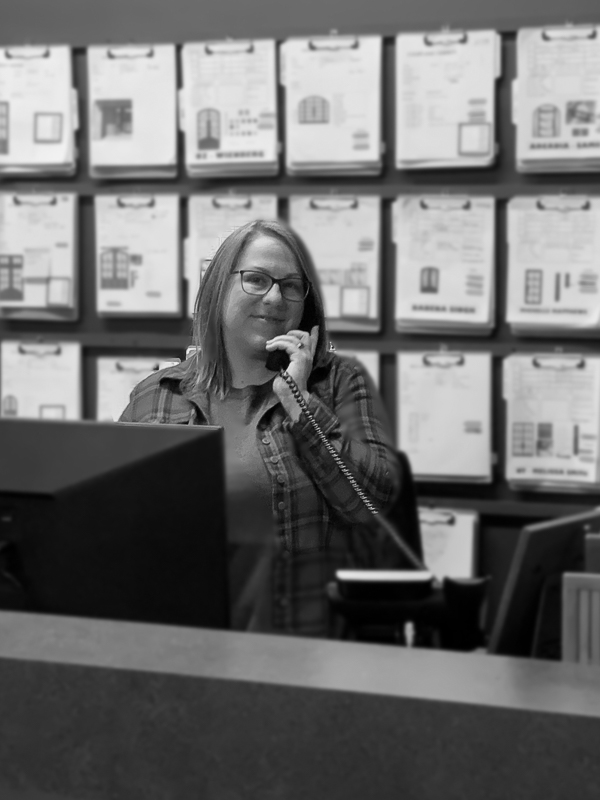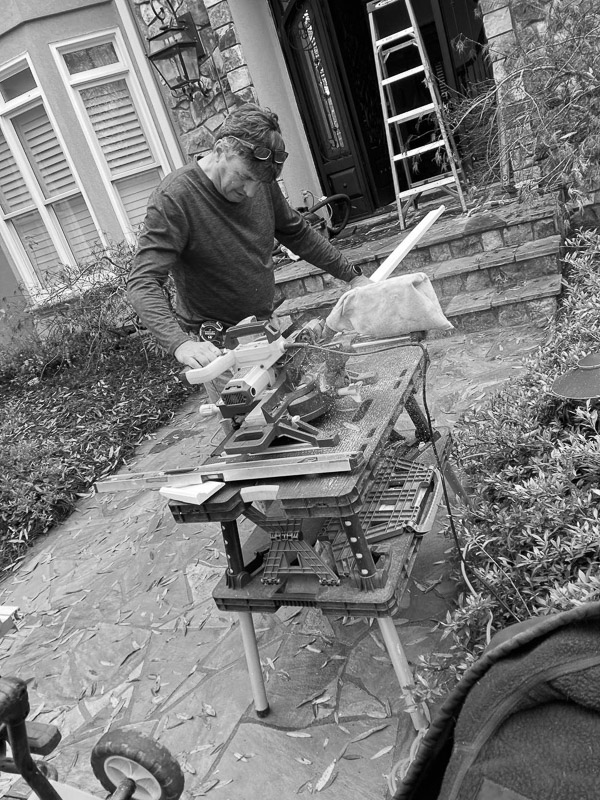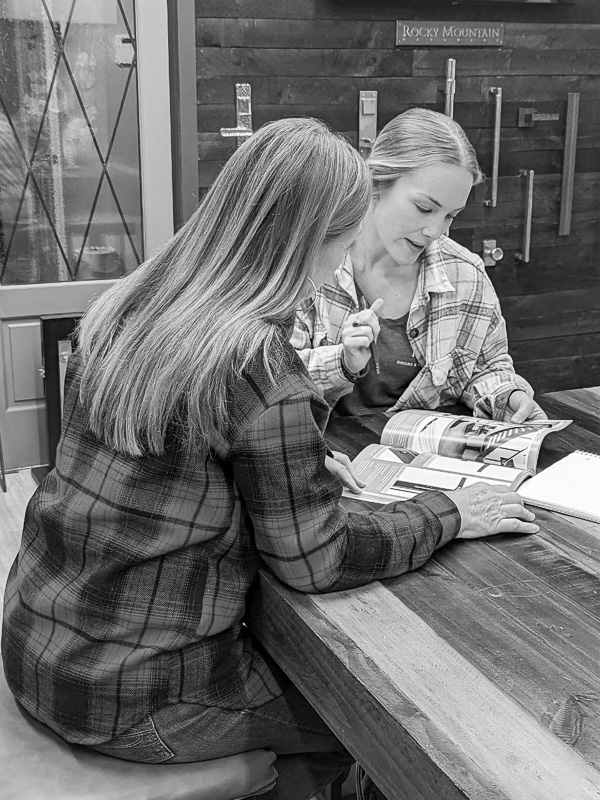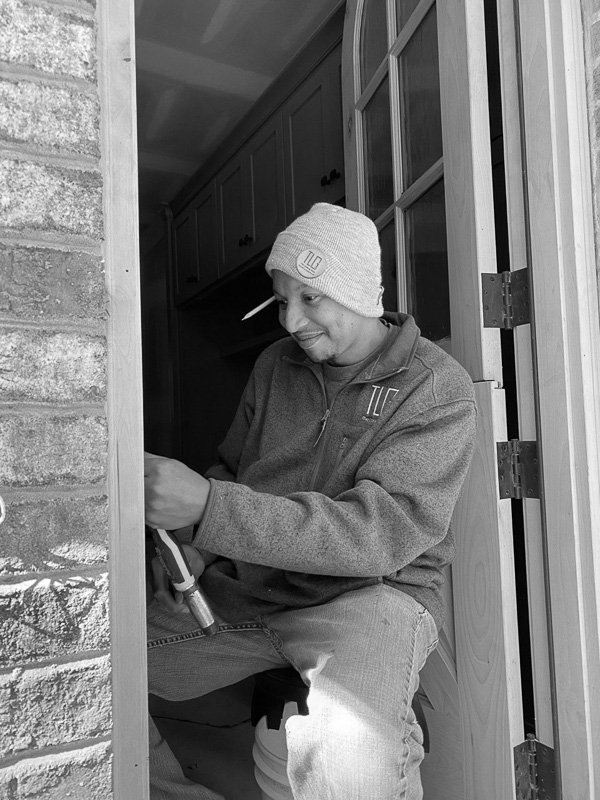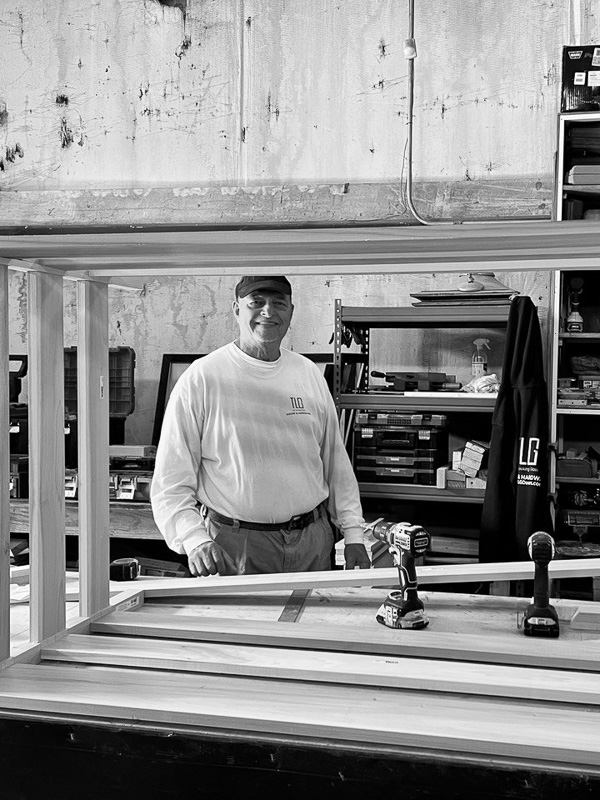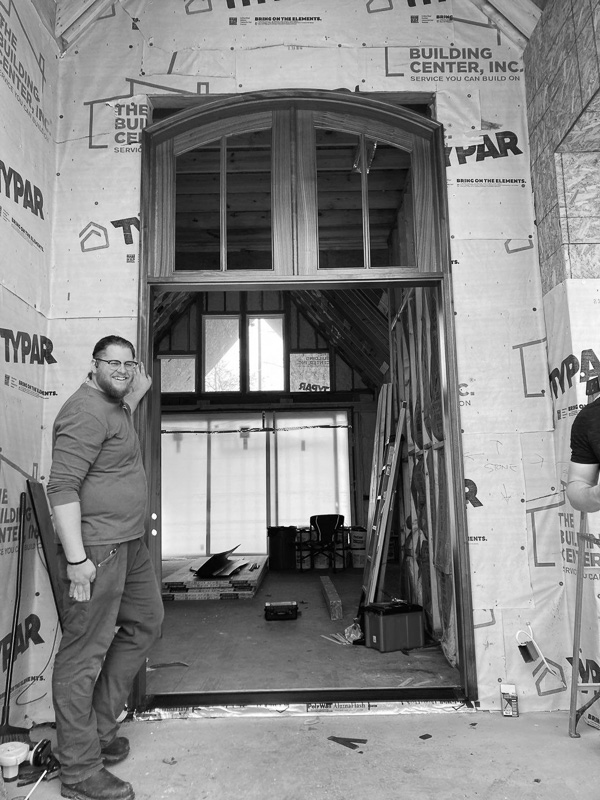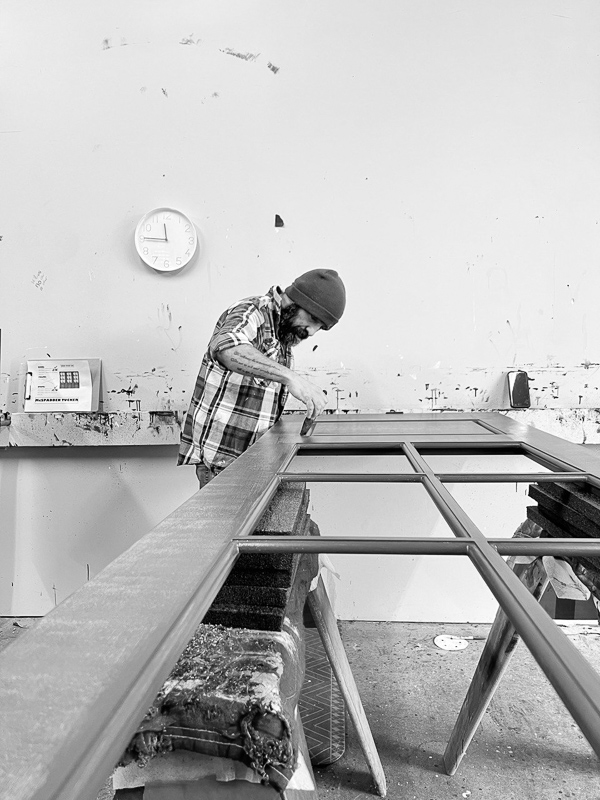 Interested in working with us? Our doors are always open!