Want our help transforming your home from before to after?
If your current door doesn't quite make the impression you were hoping for, you've come to the right place. Here at TLG Doors and Hardware, we offer custom made wood doors that will turn your entryway into a point of distinction and also accentuate the style of your home.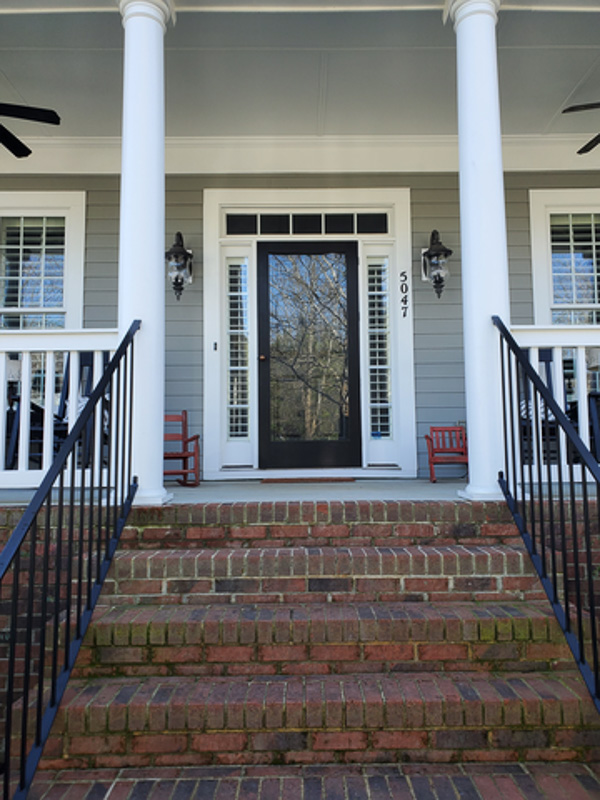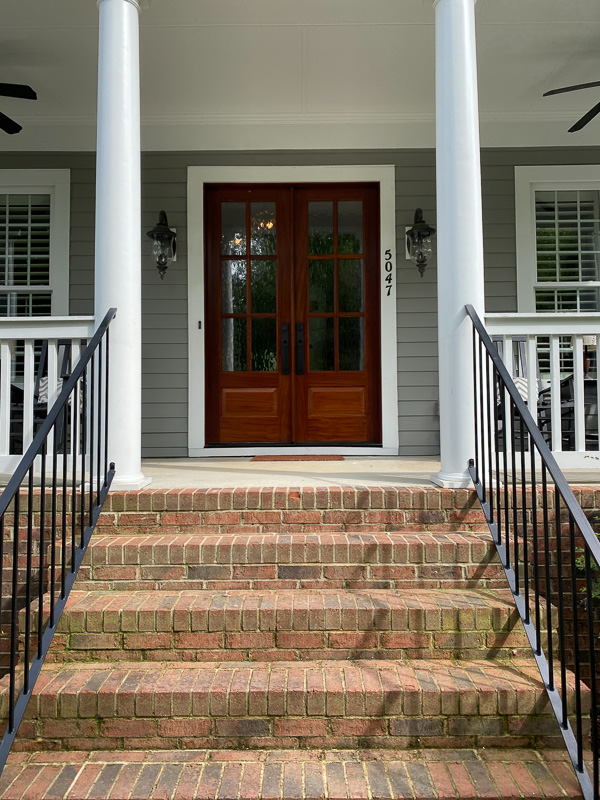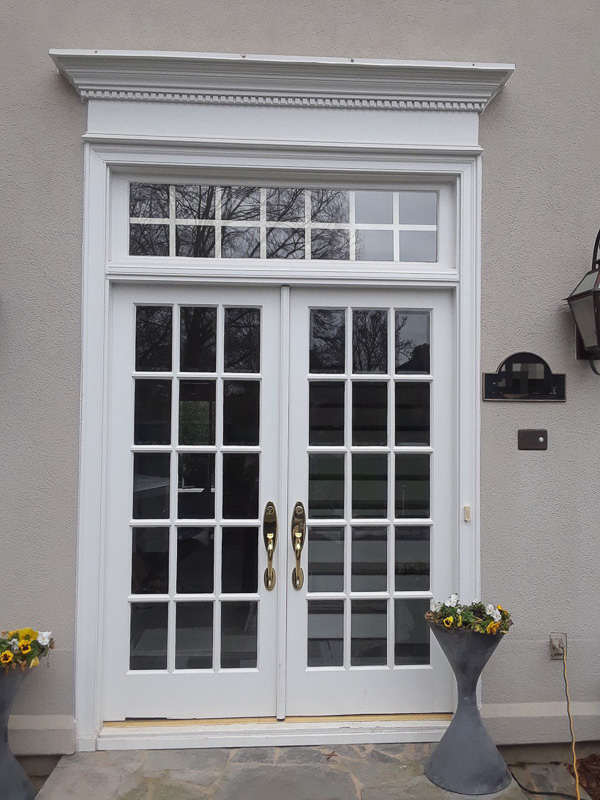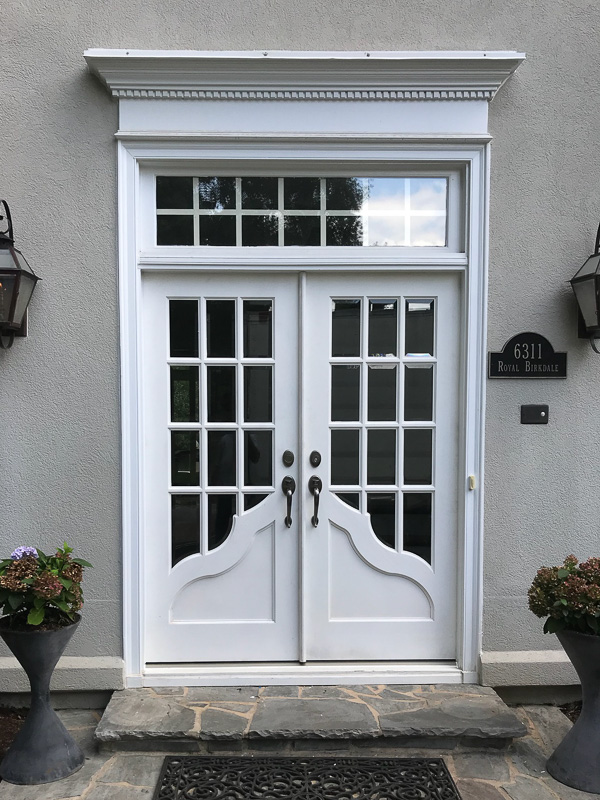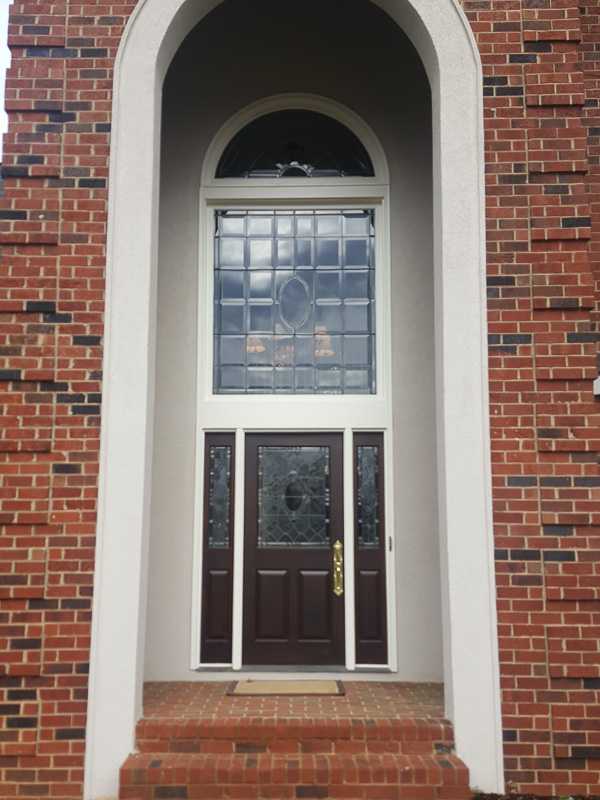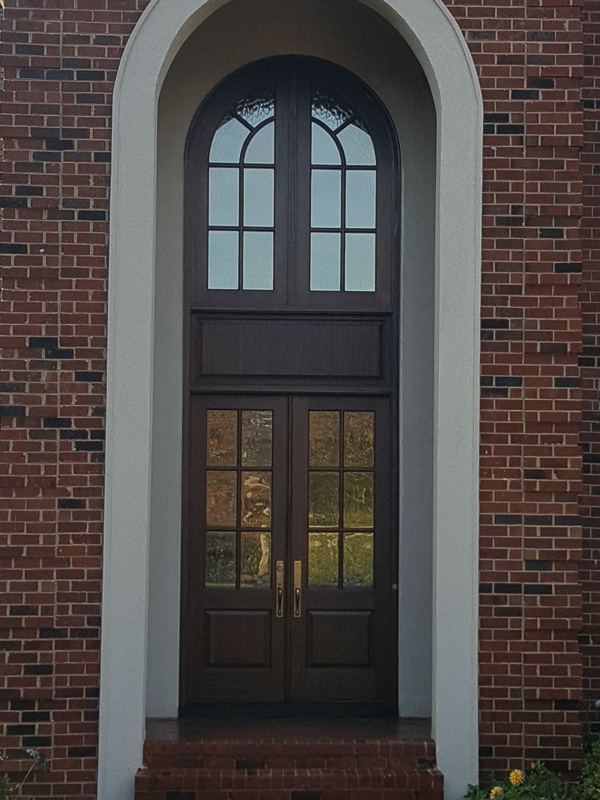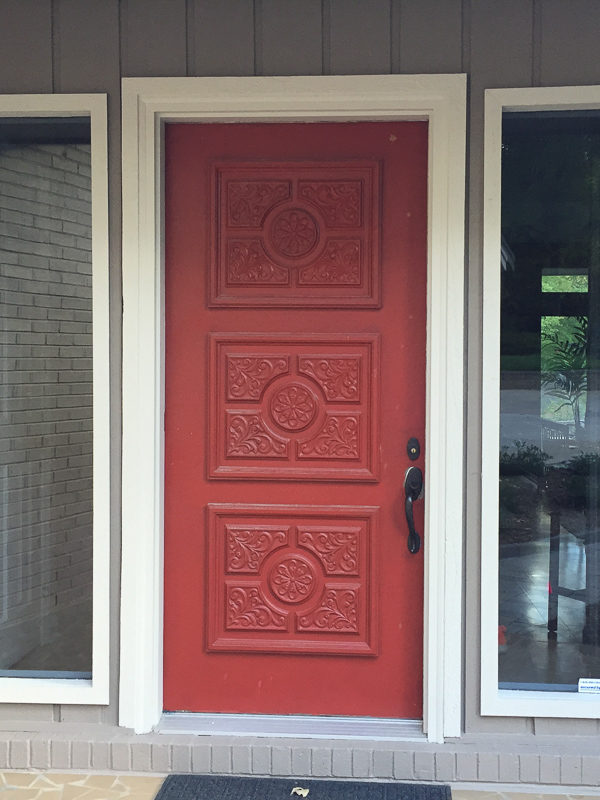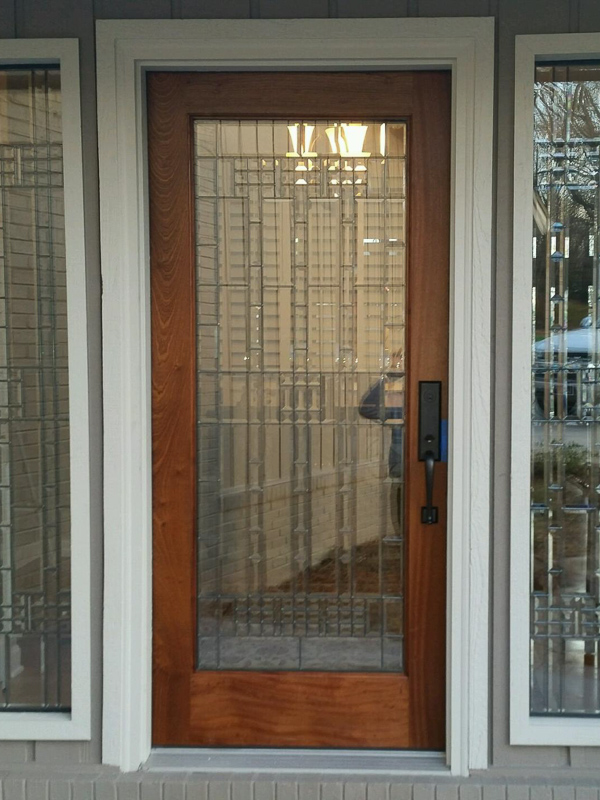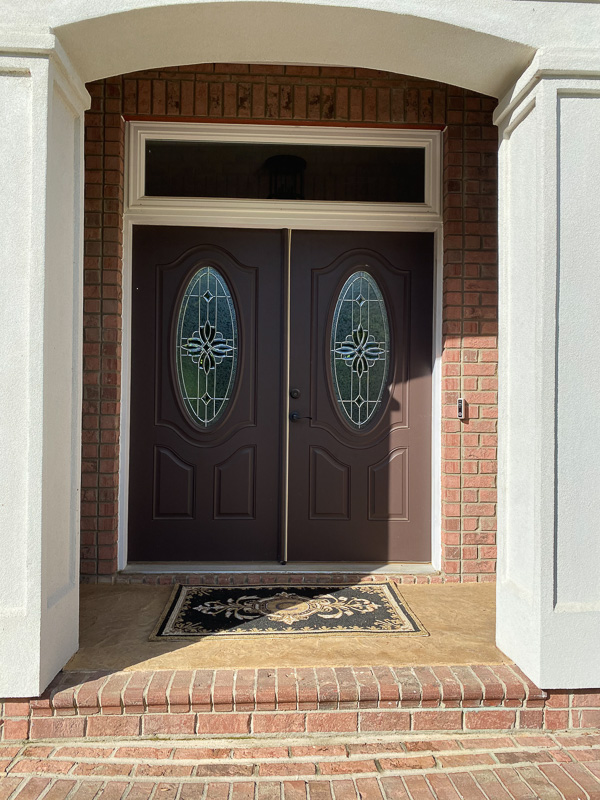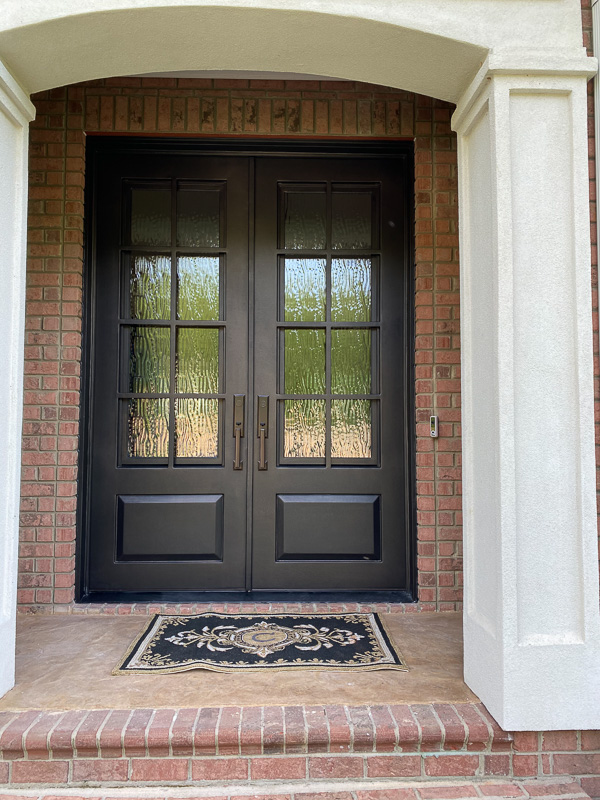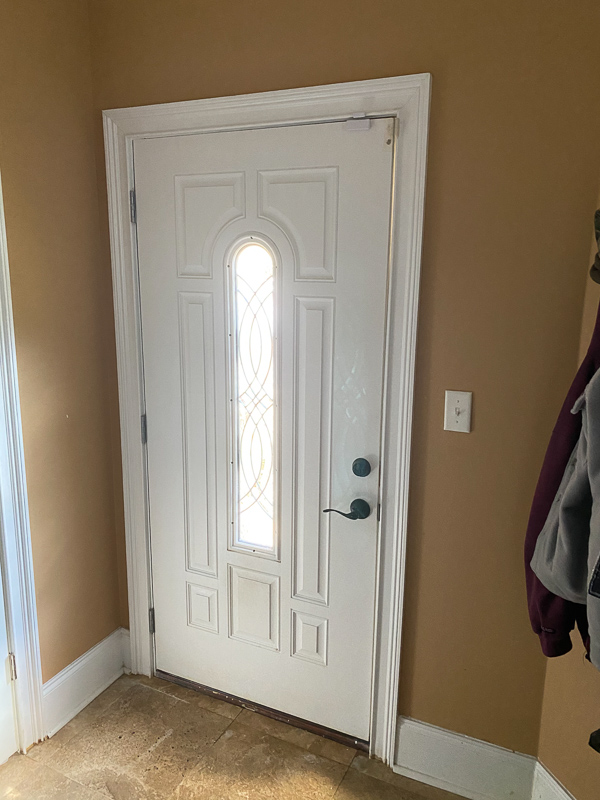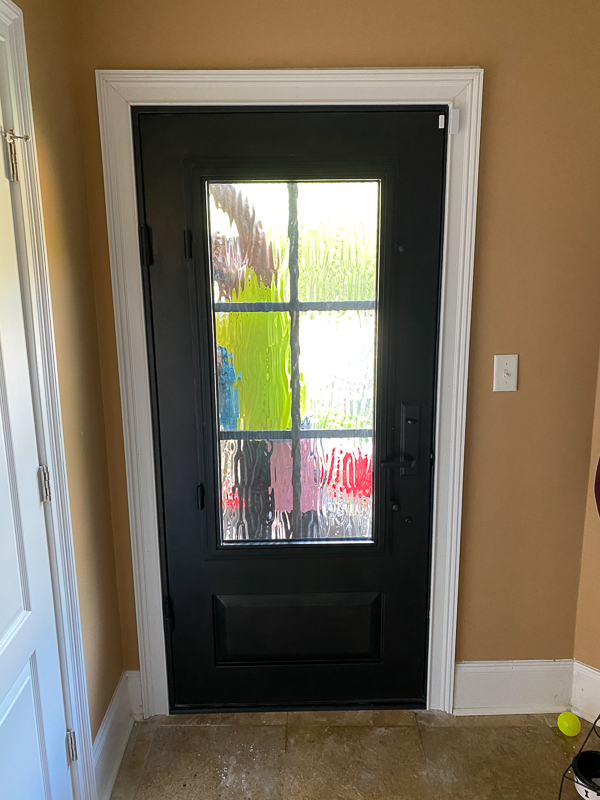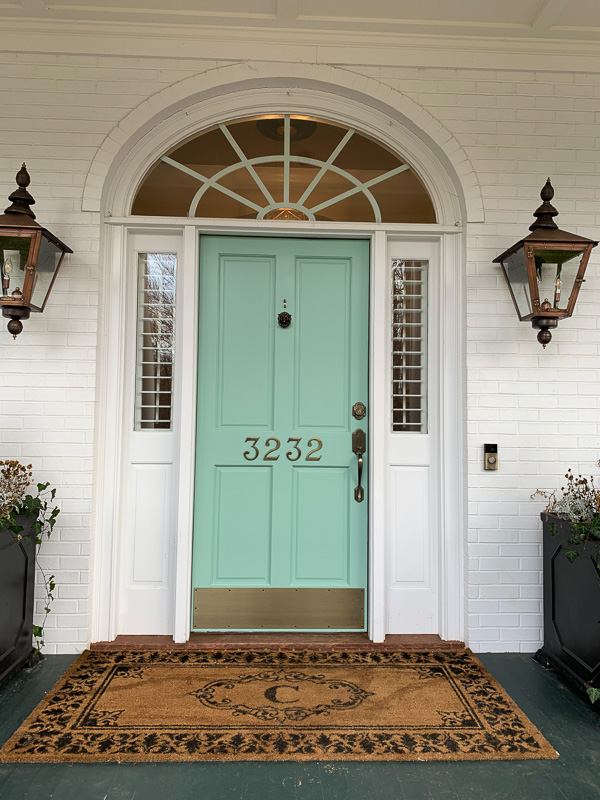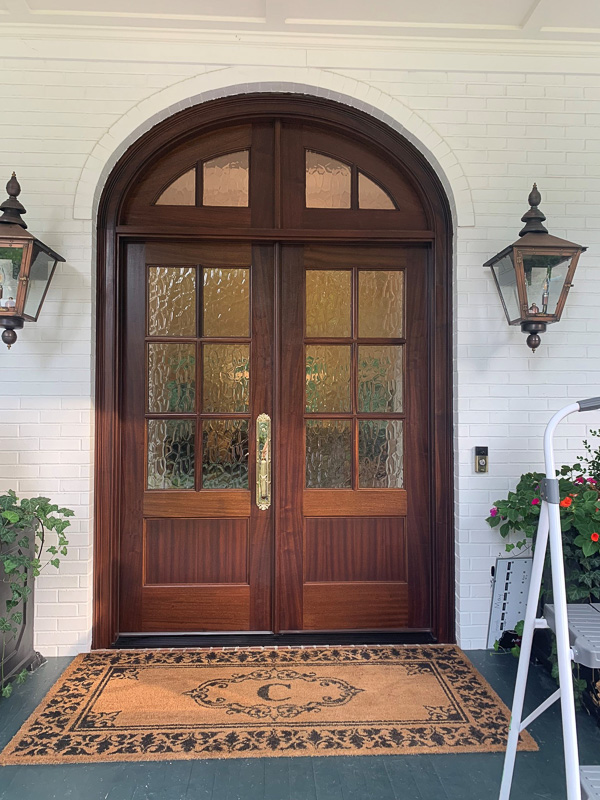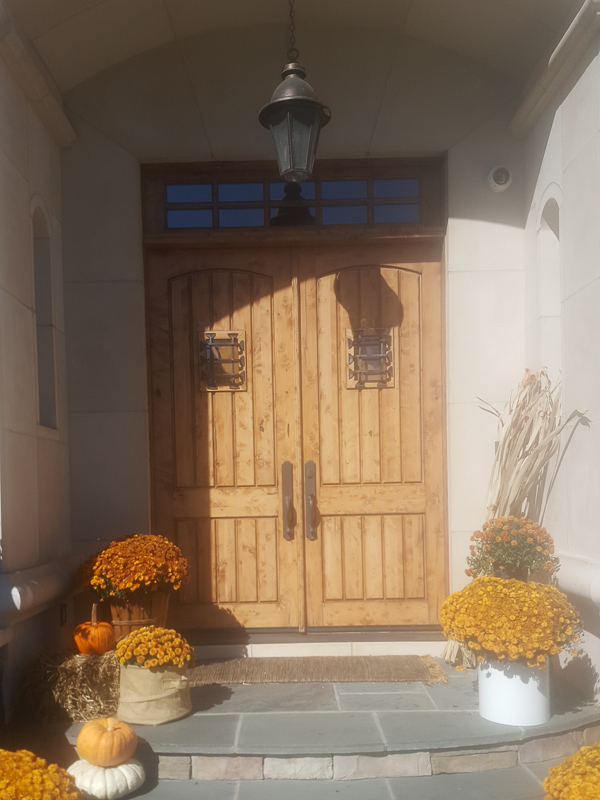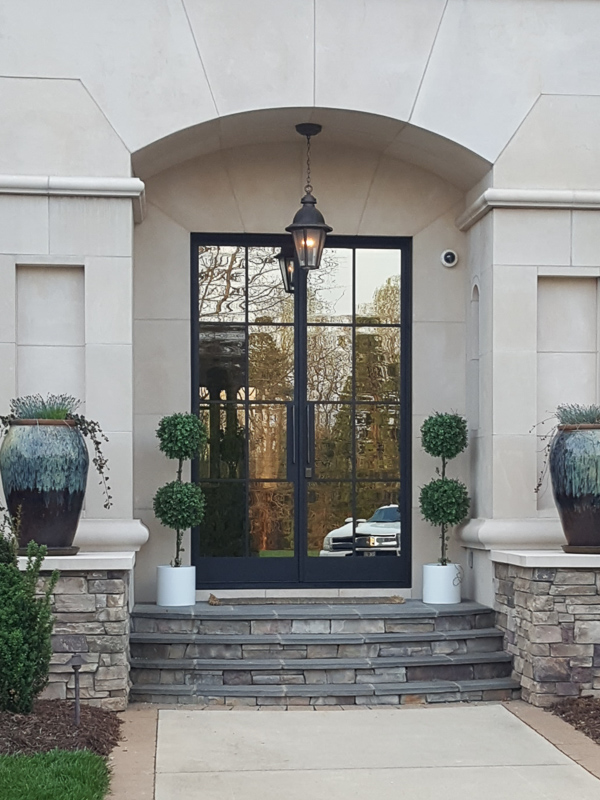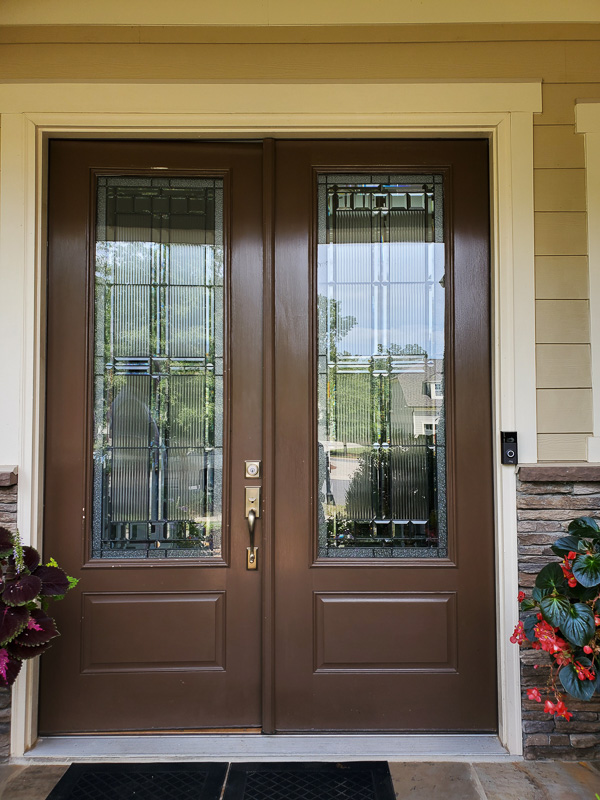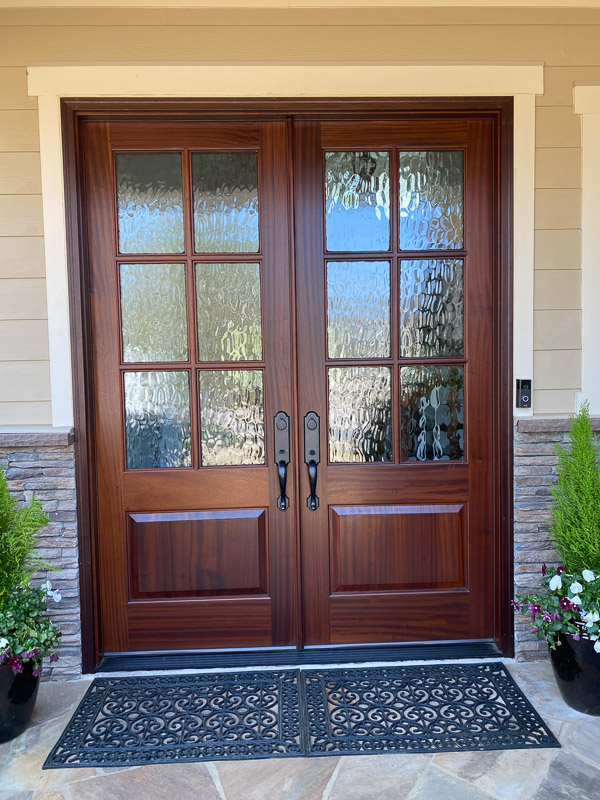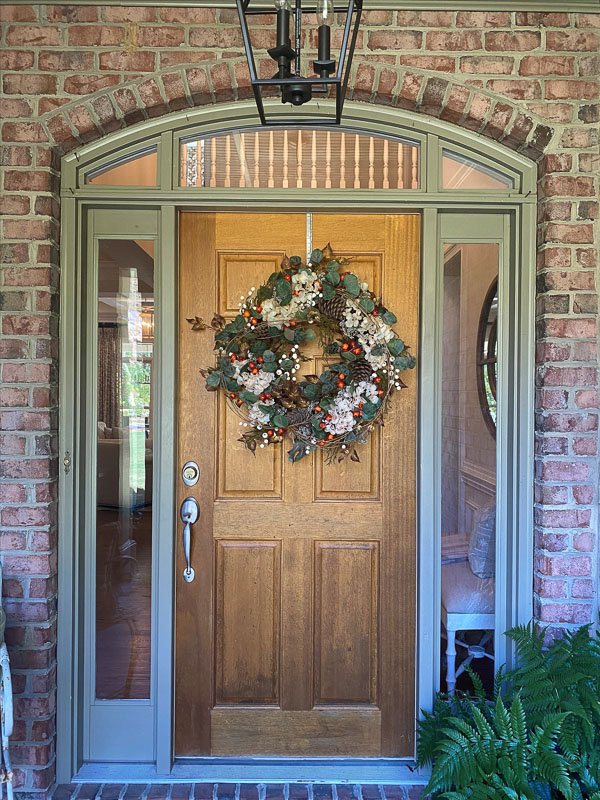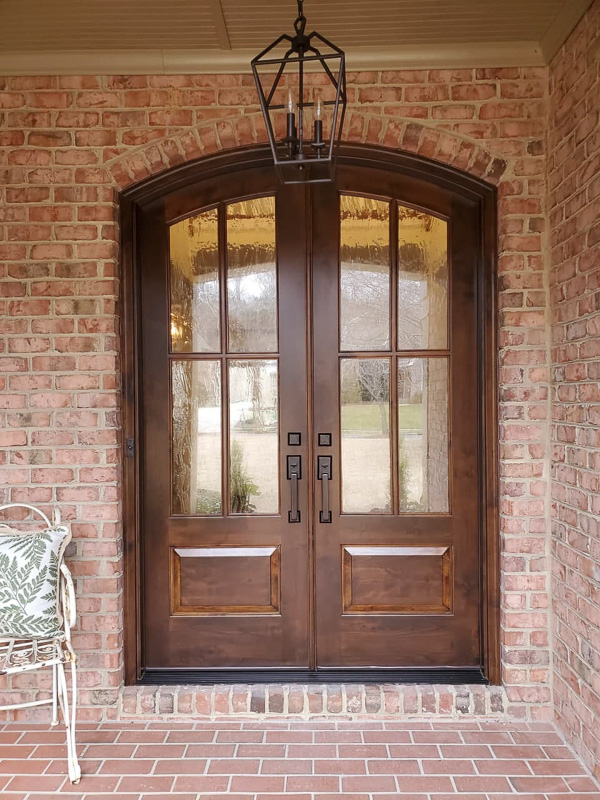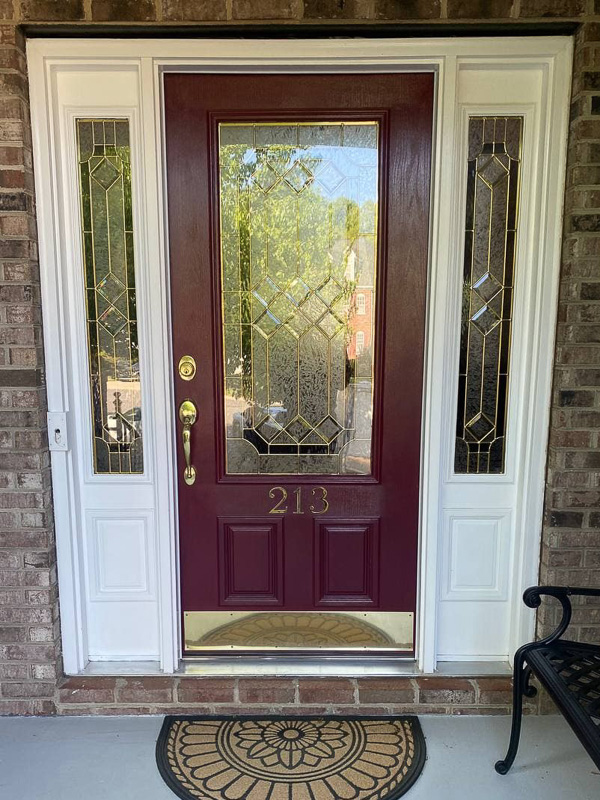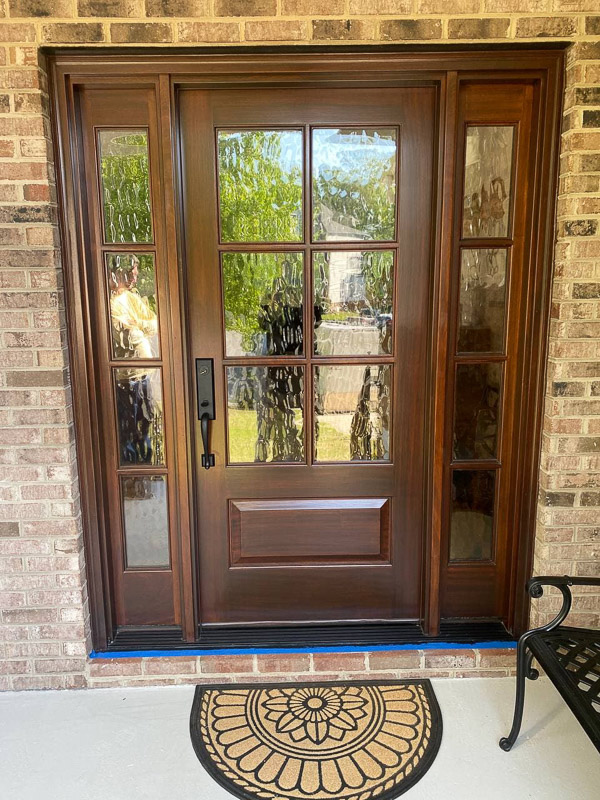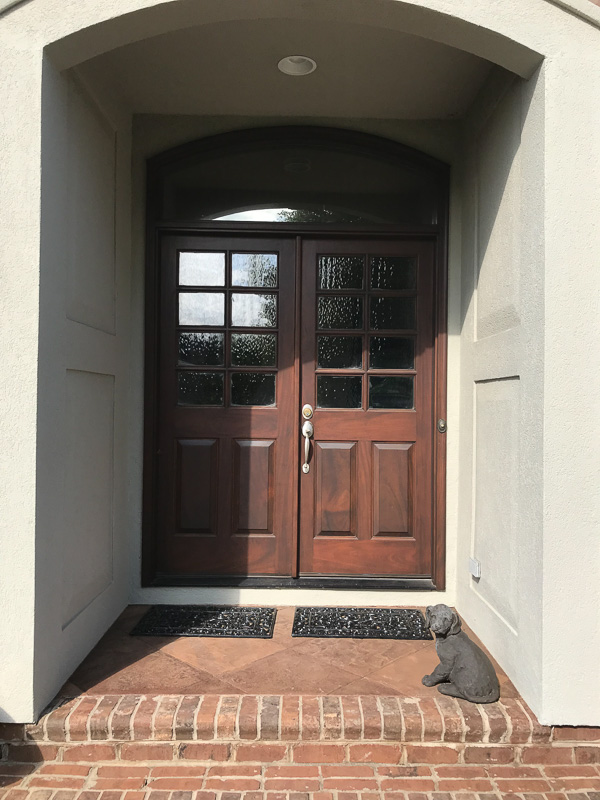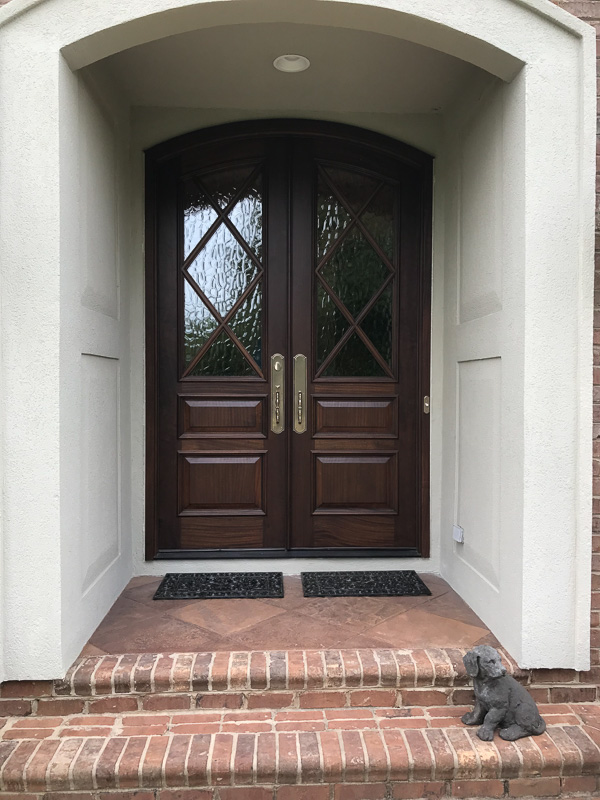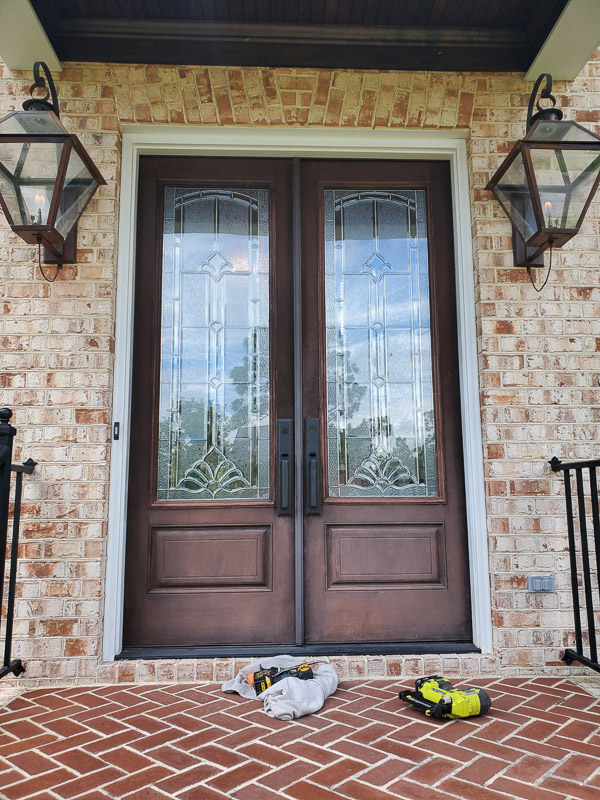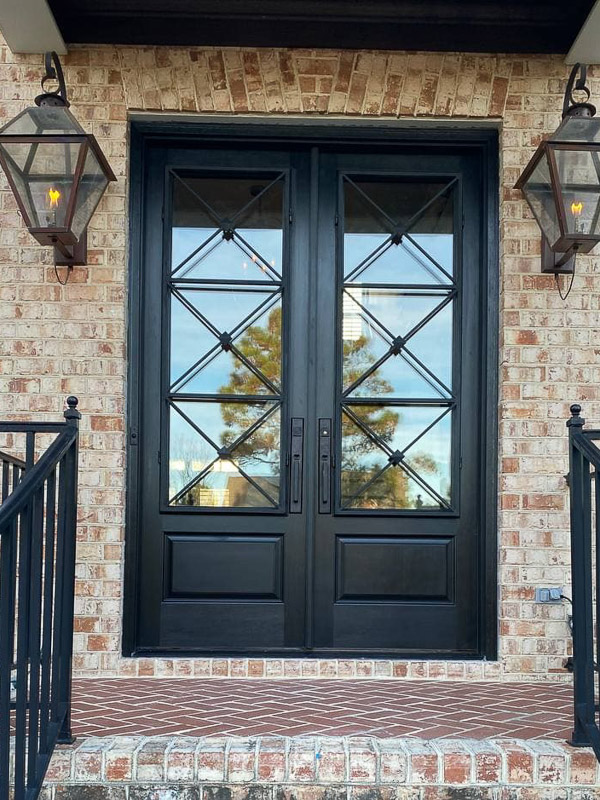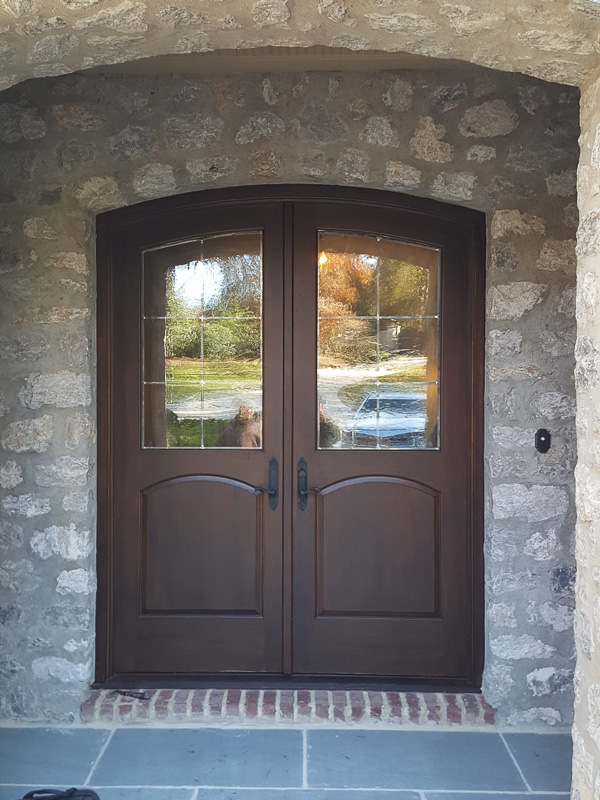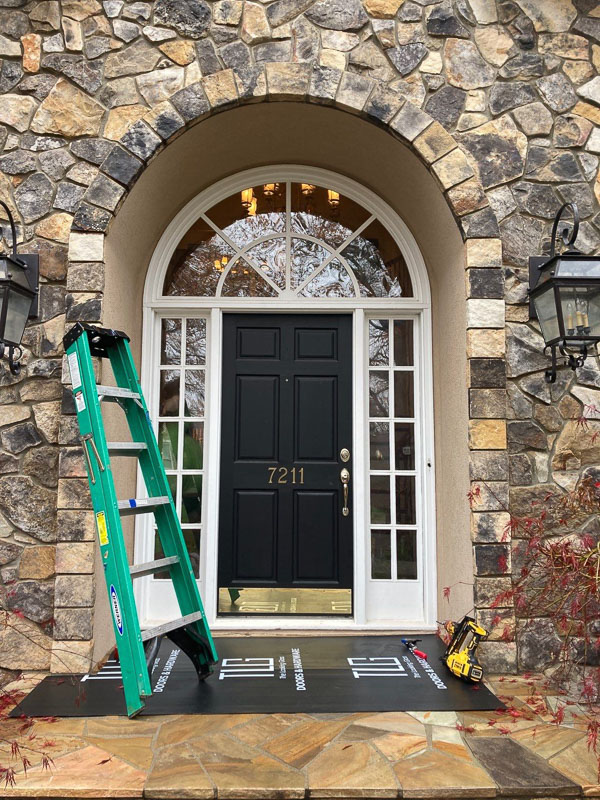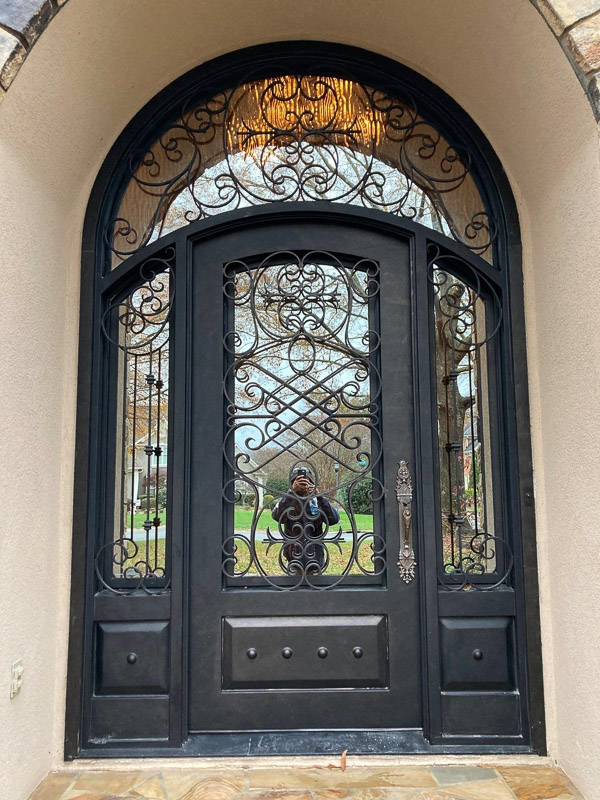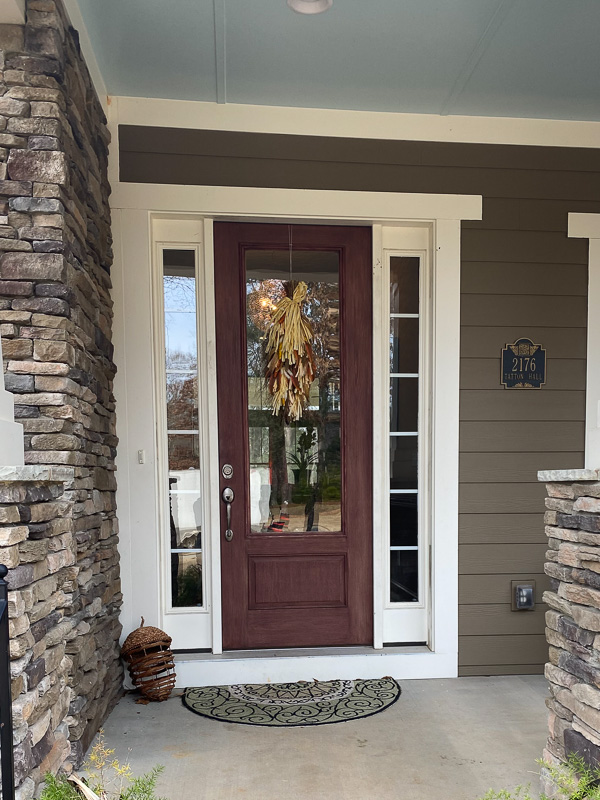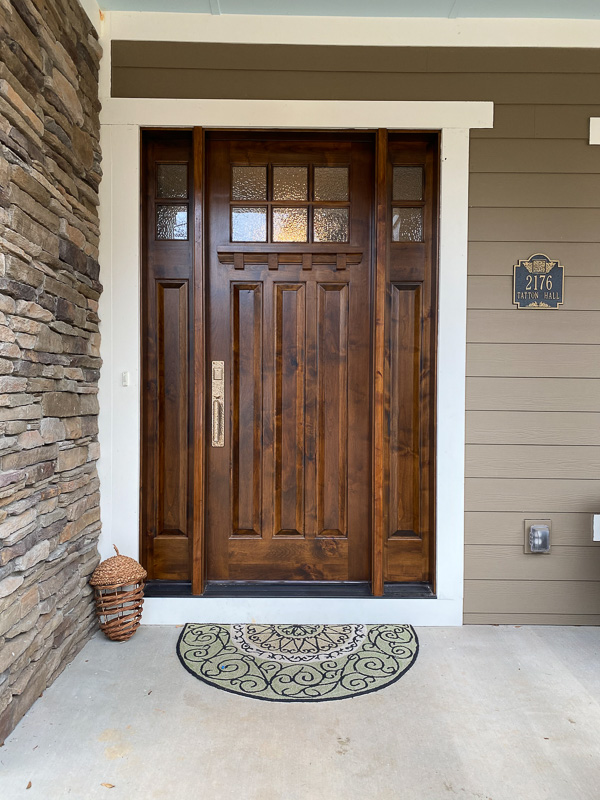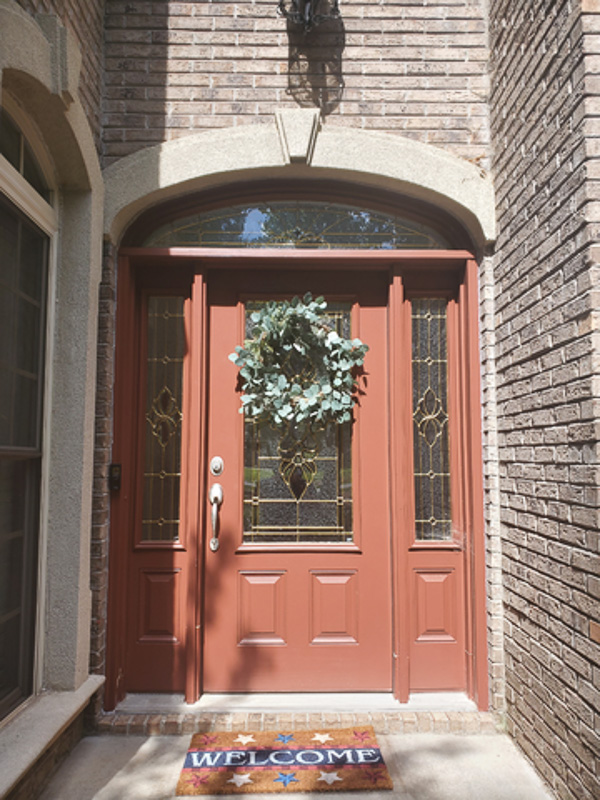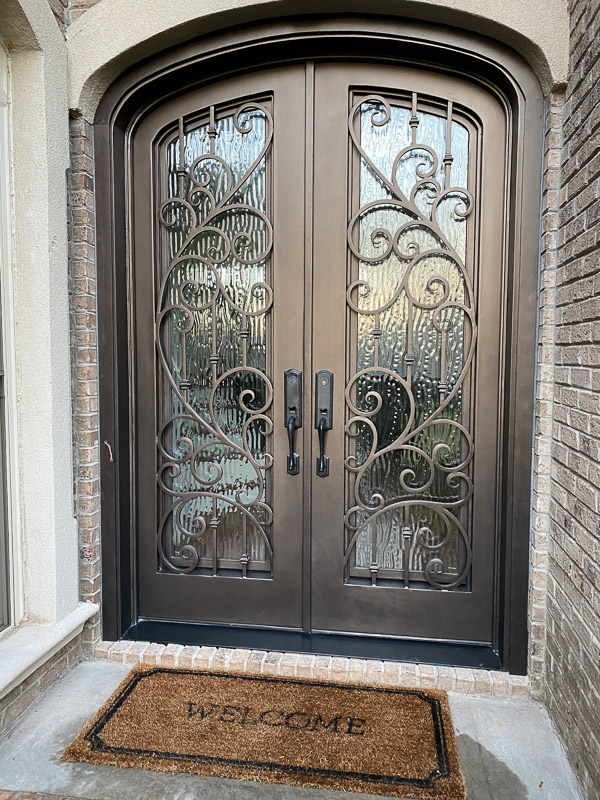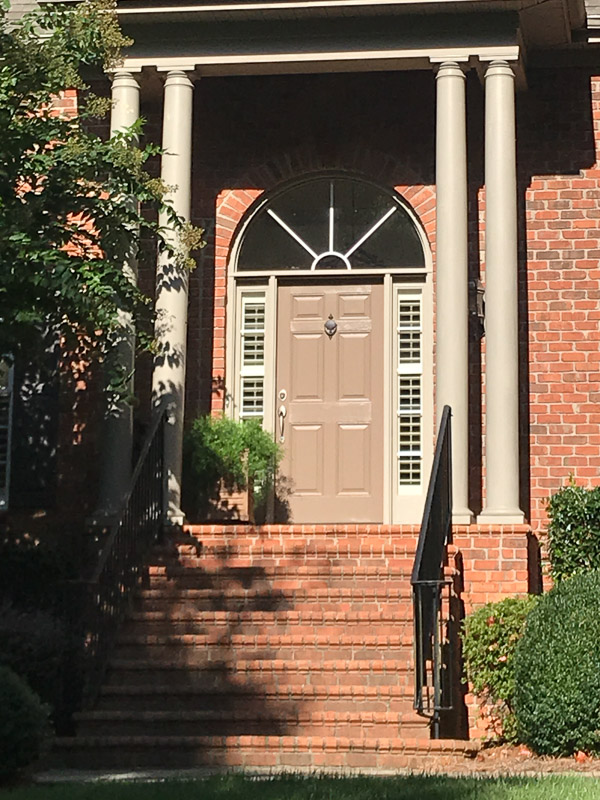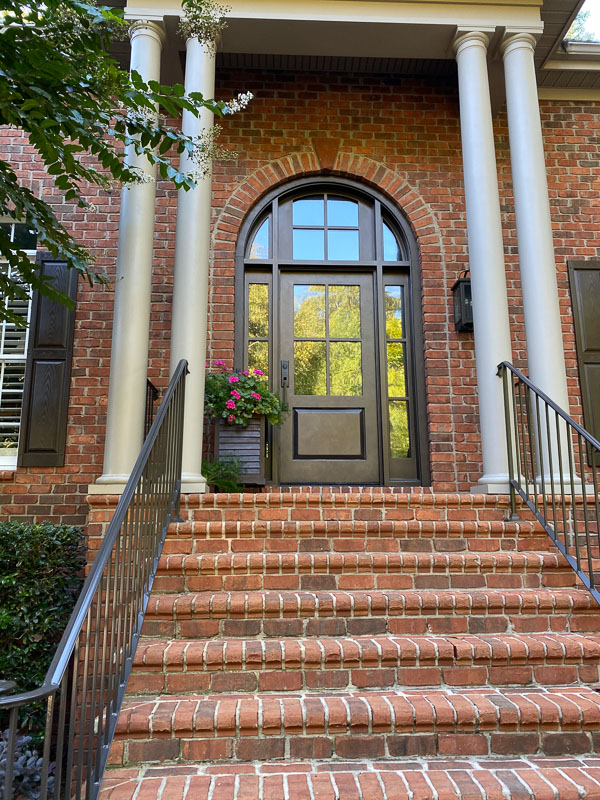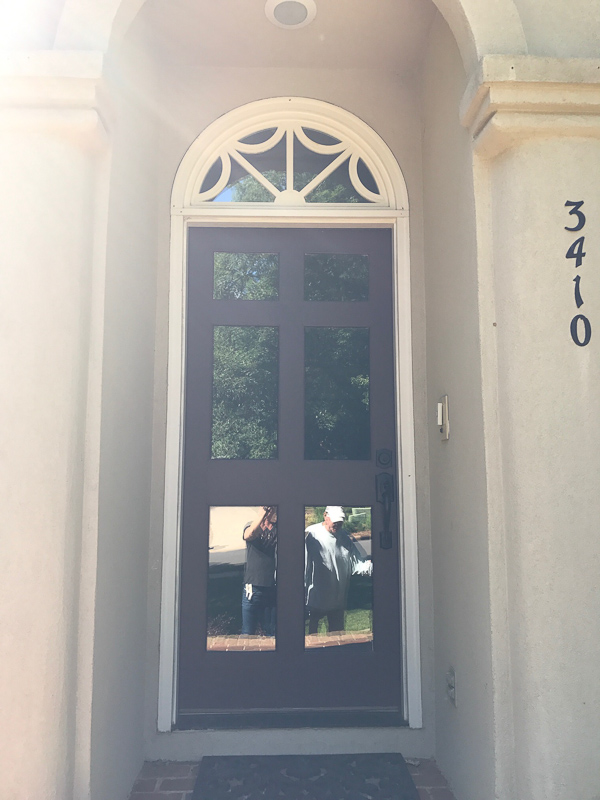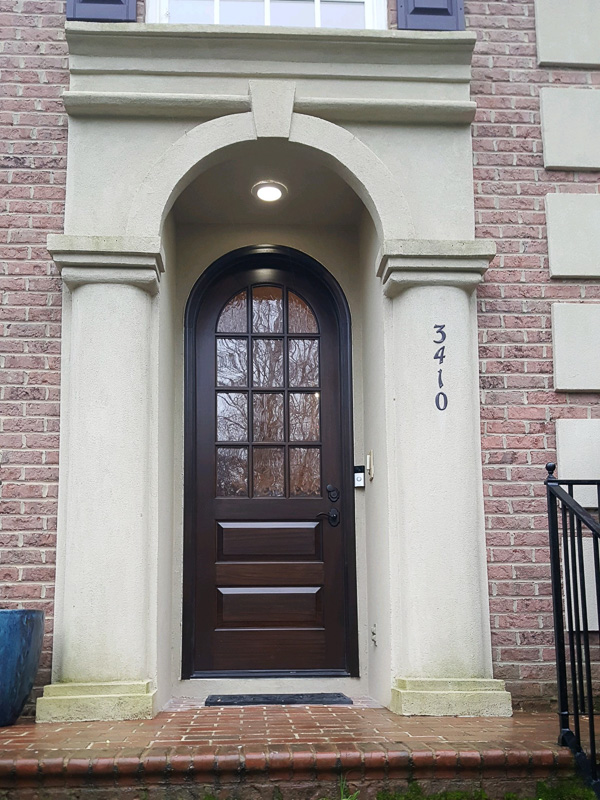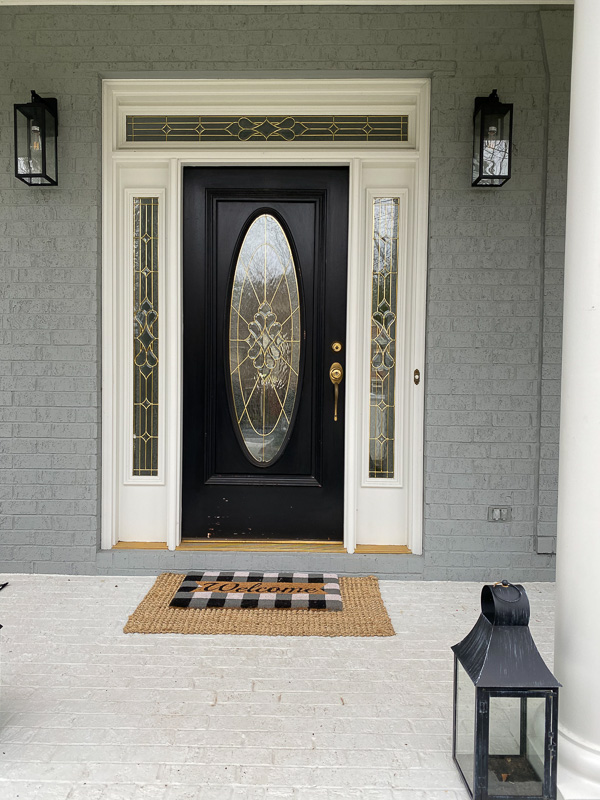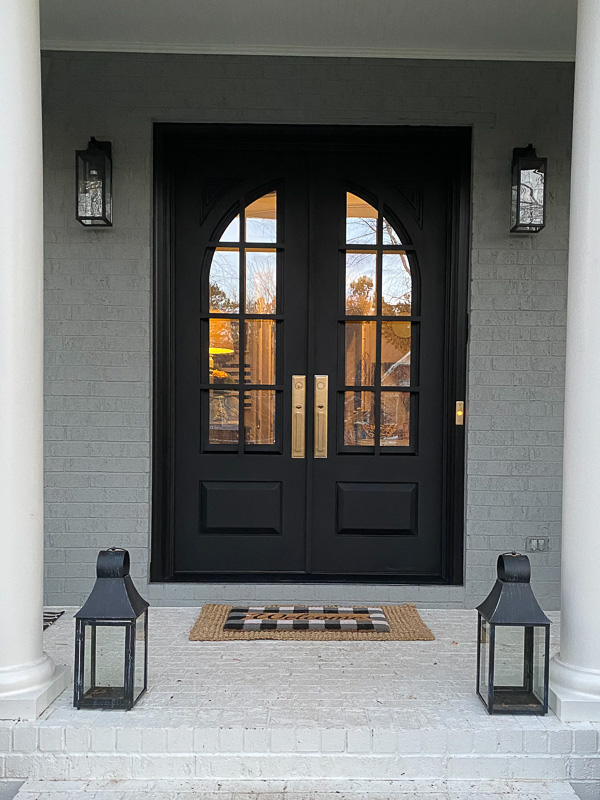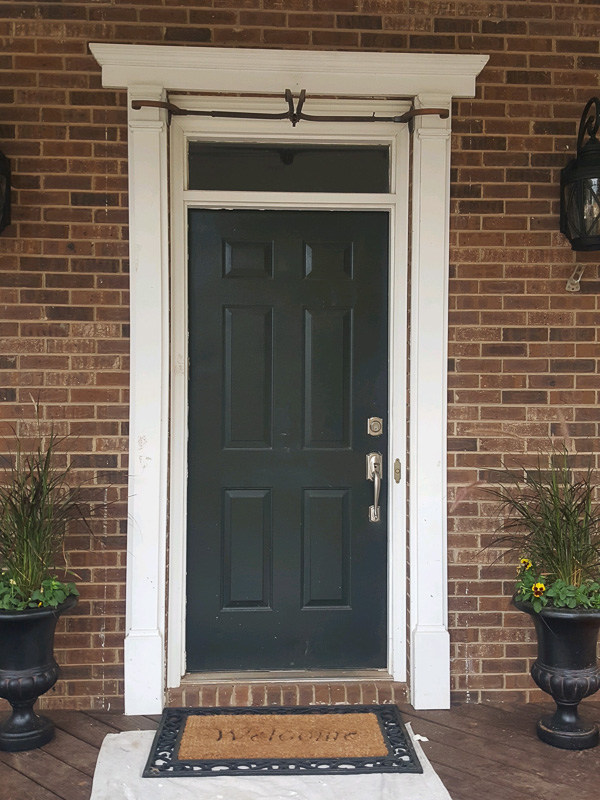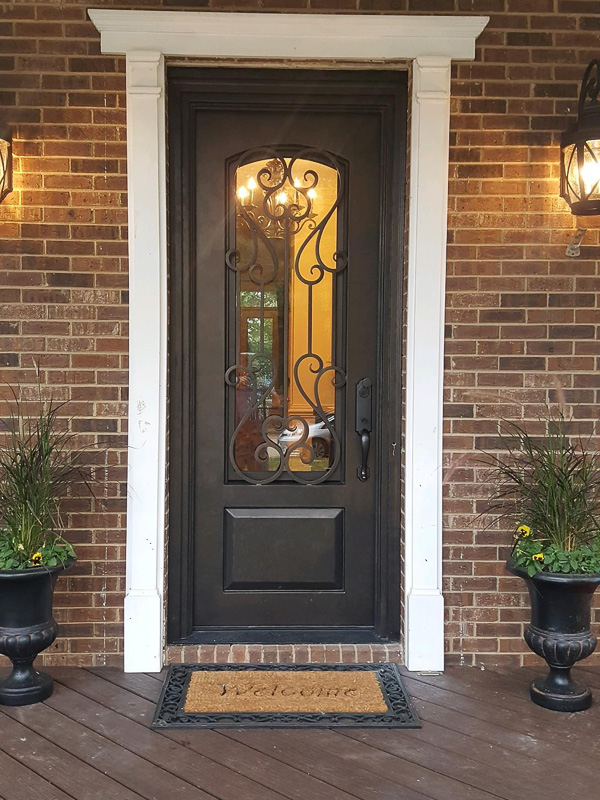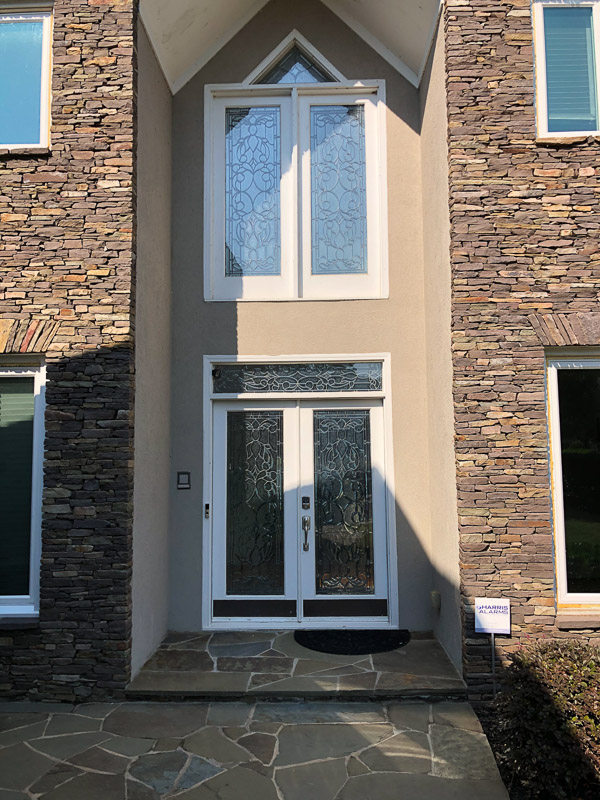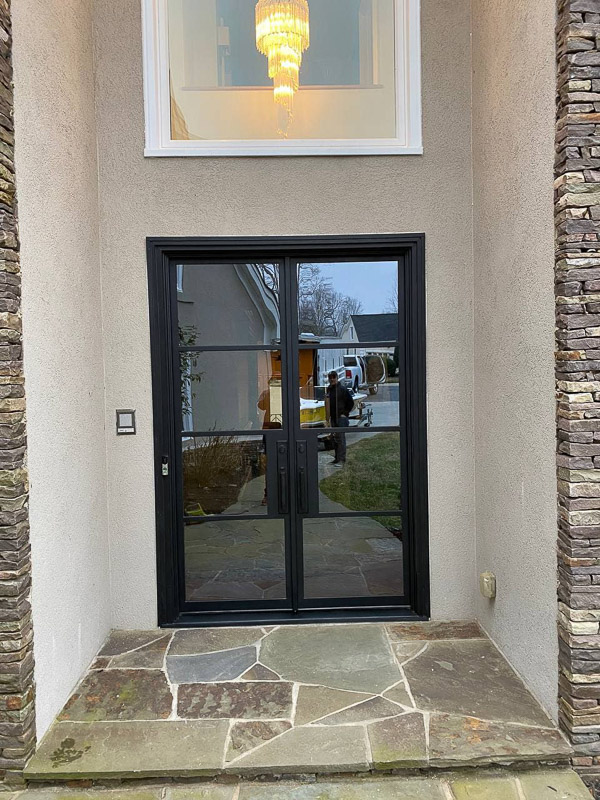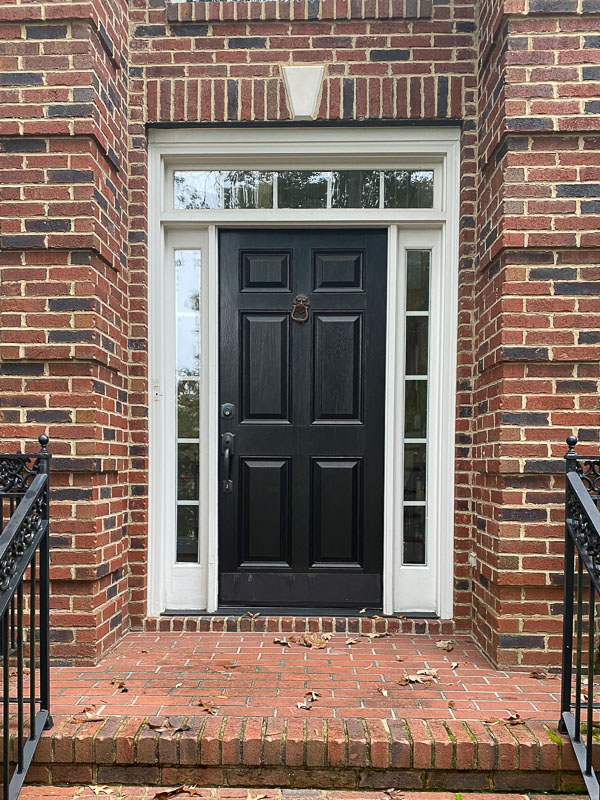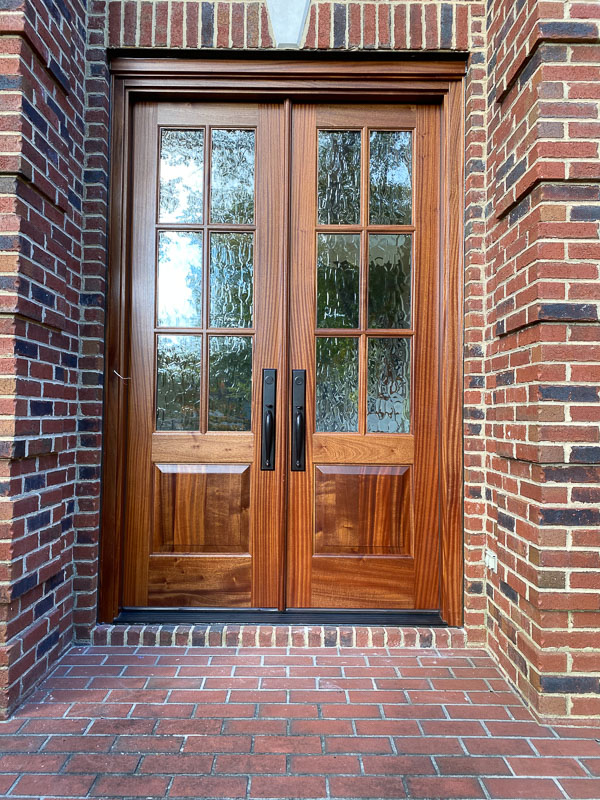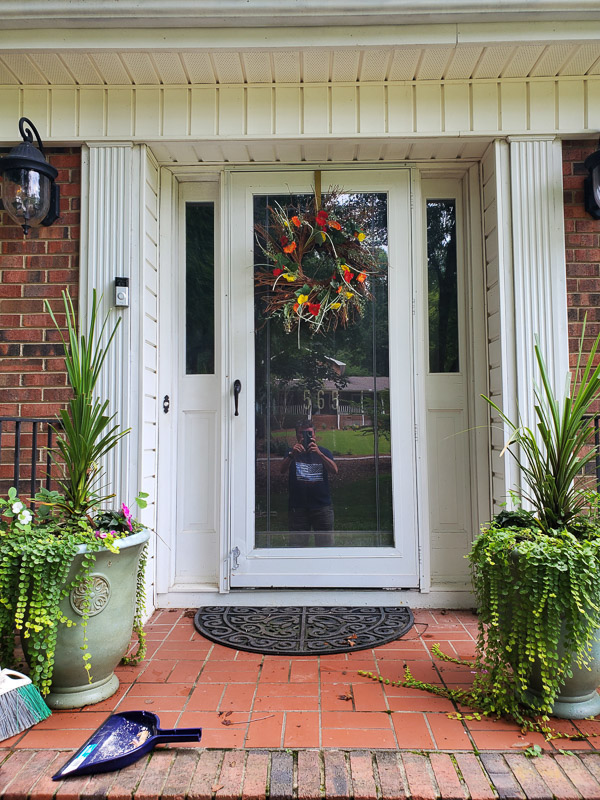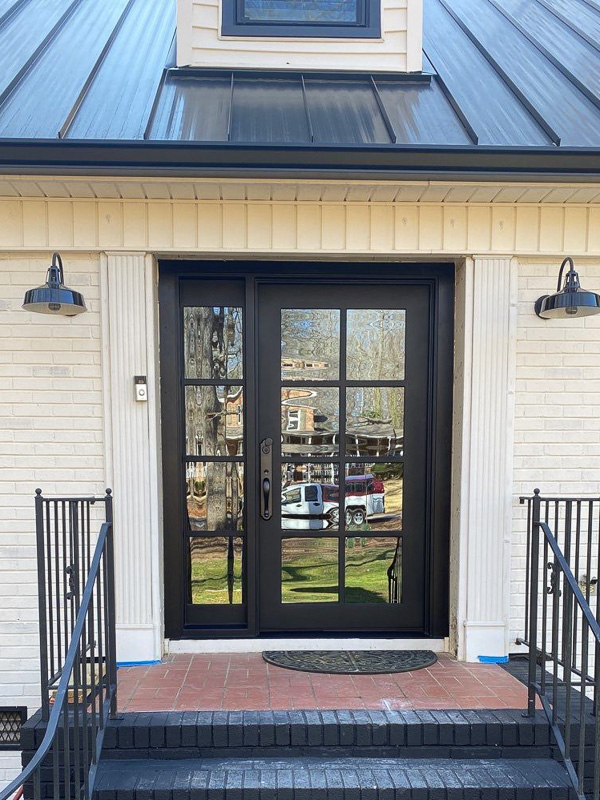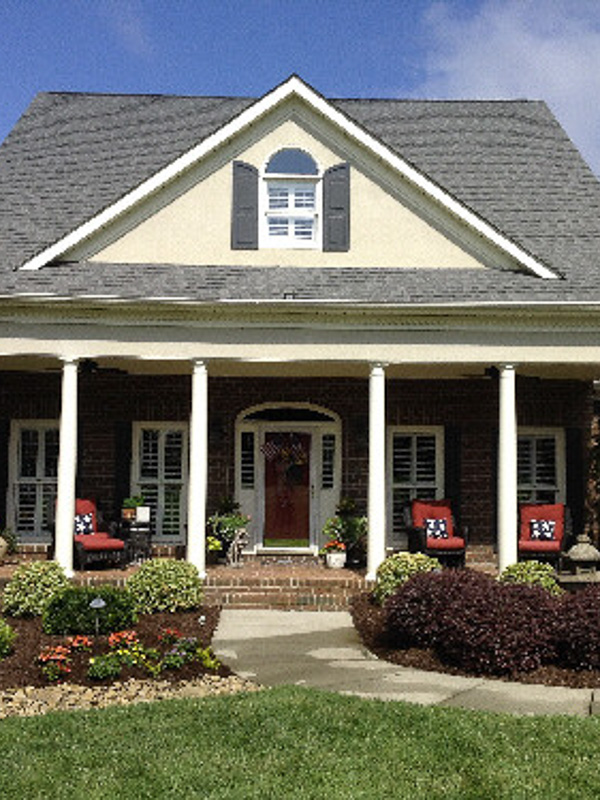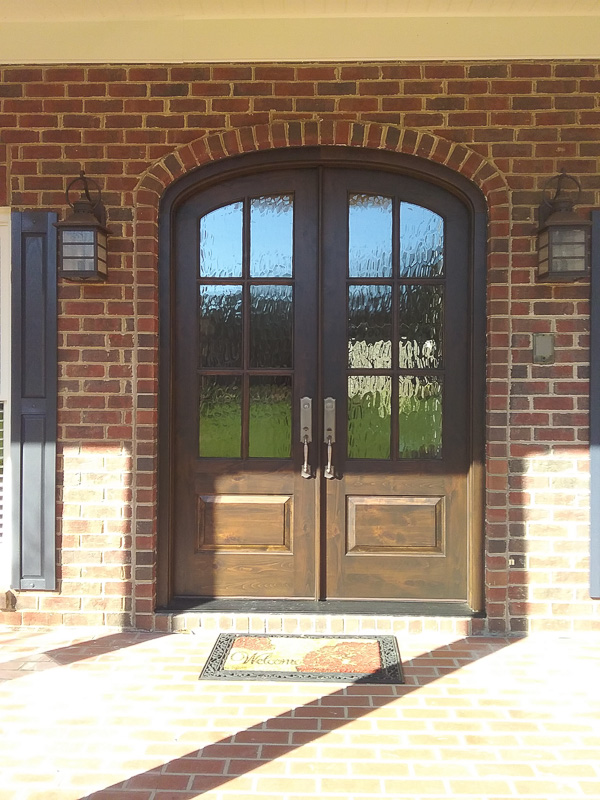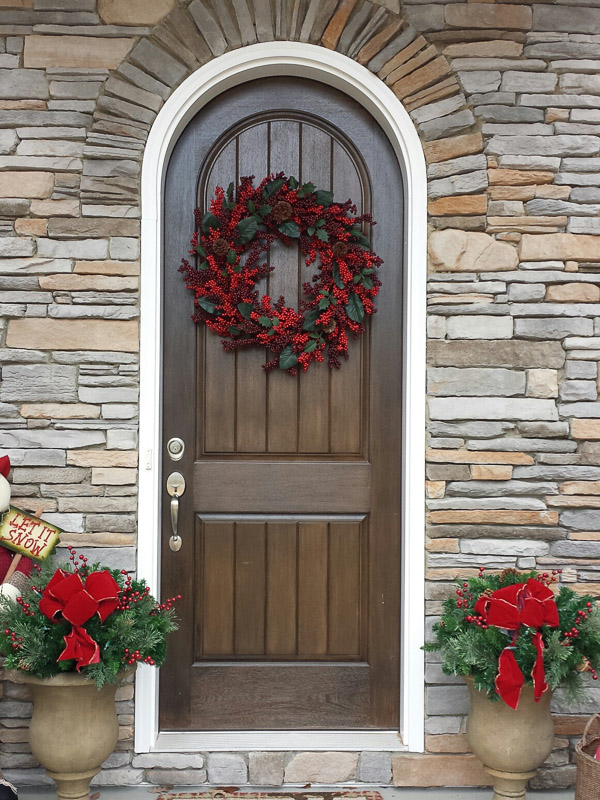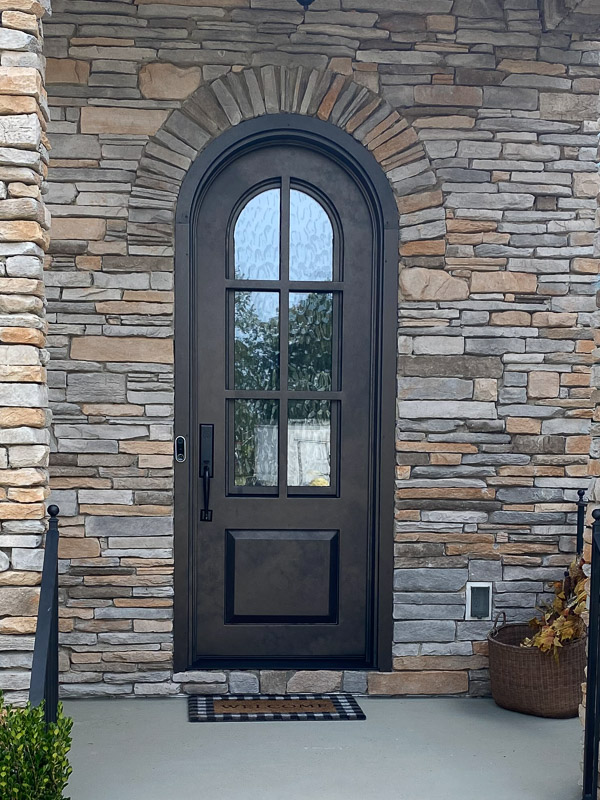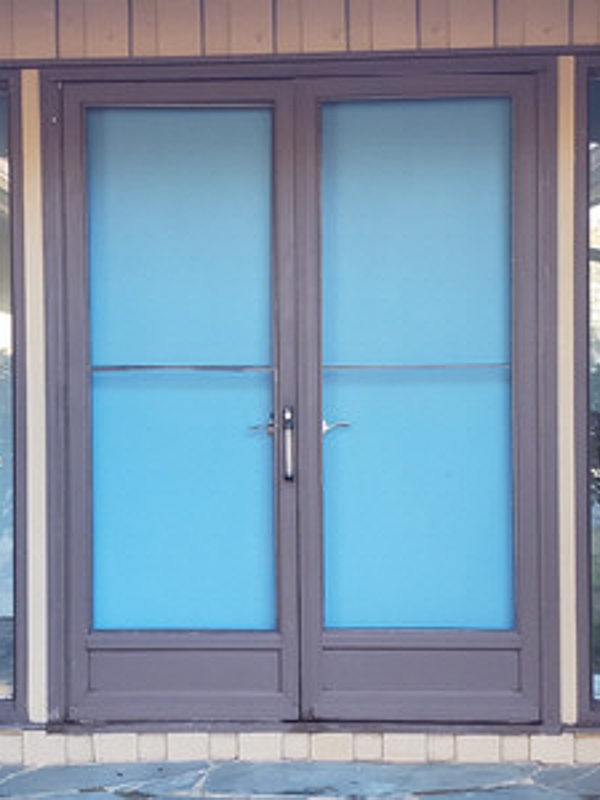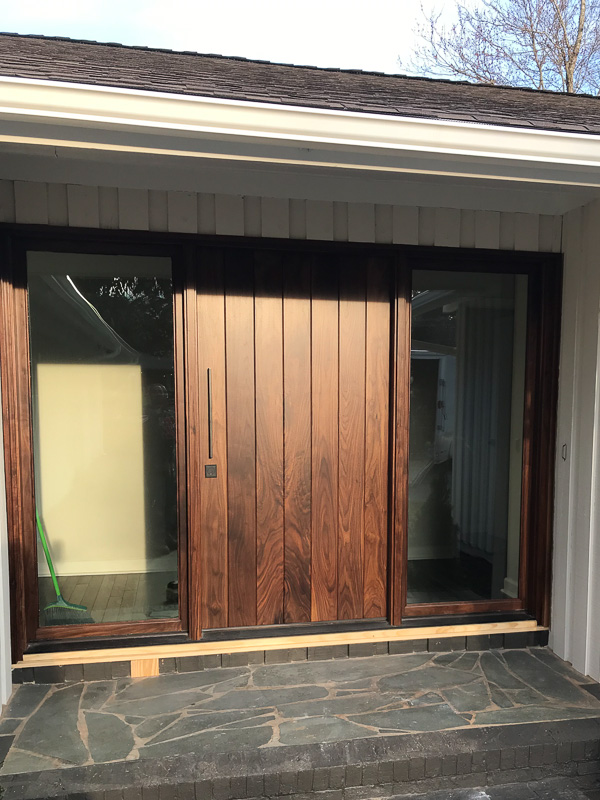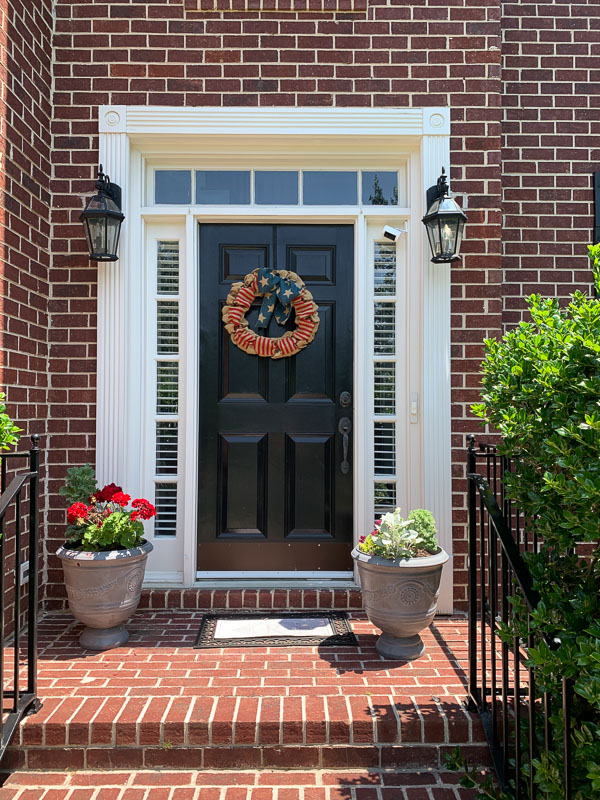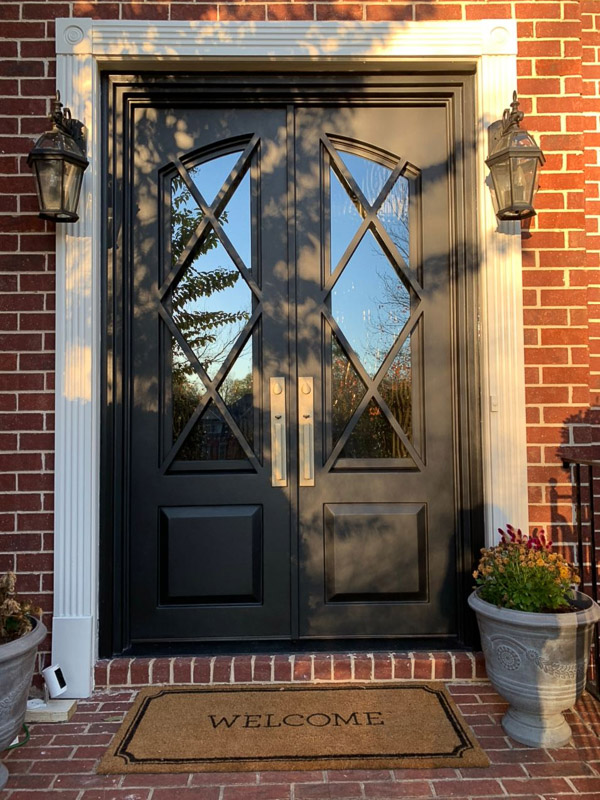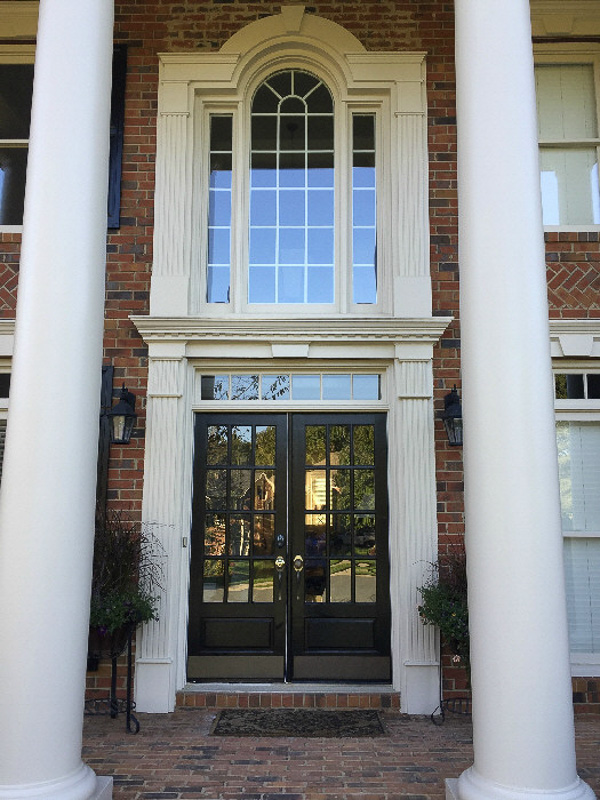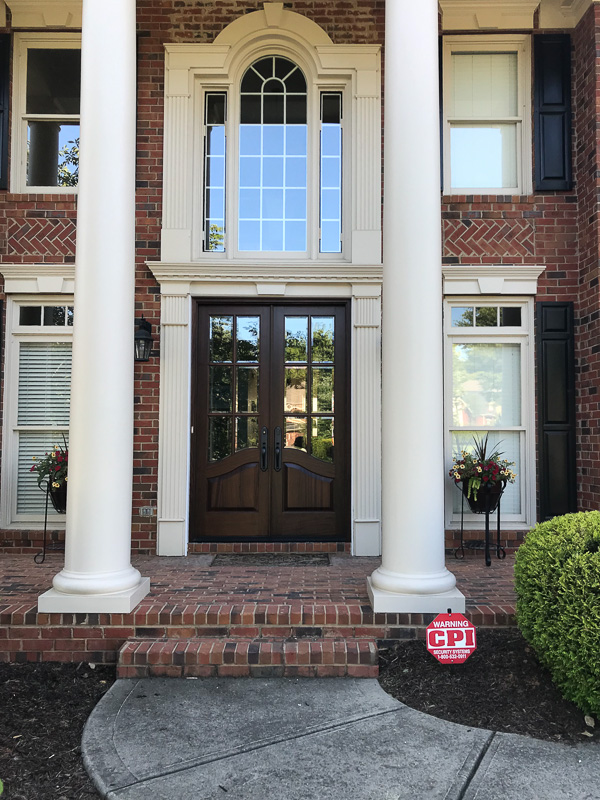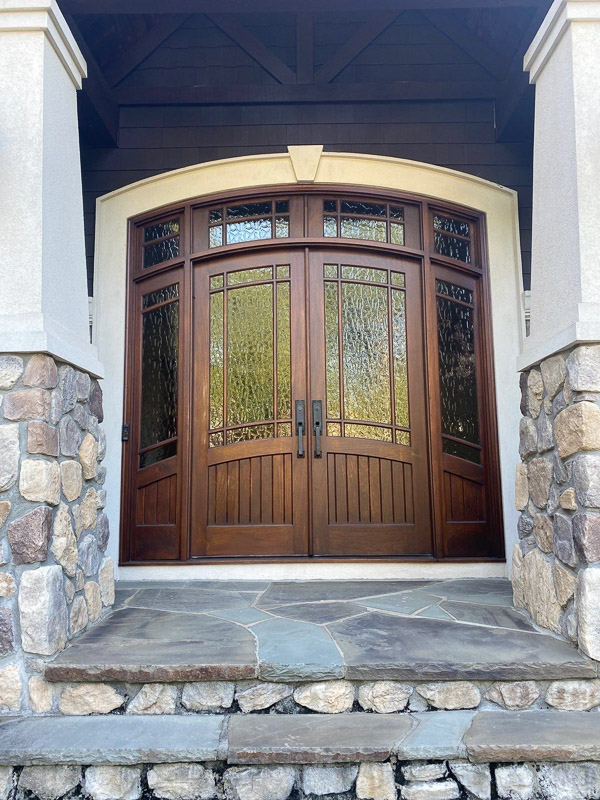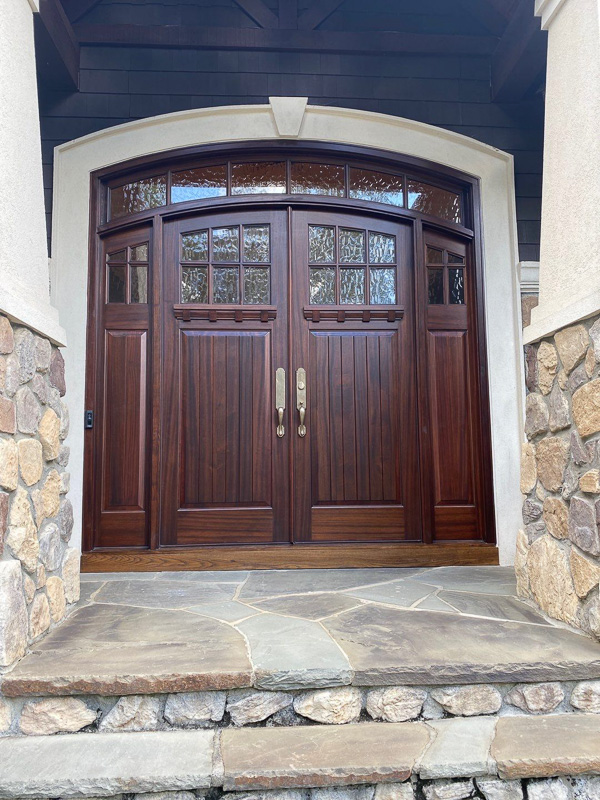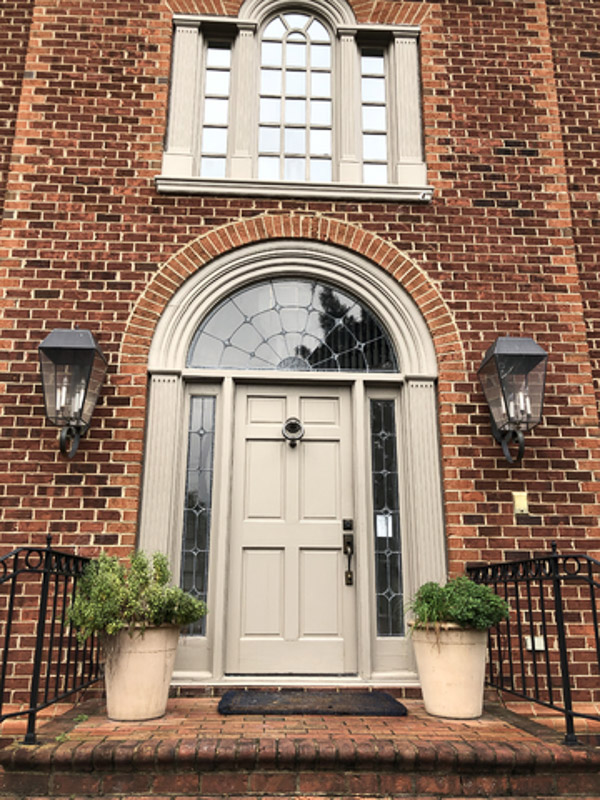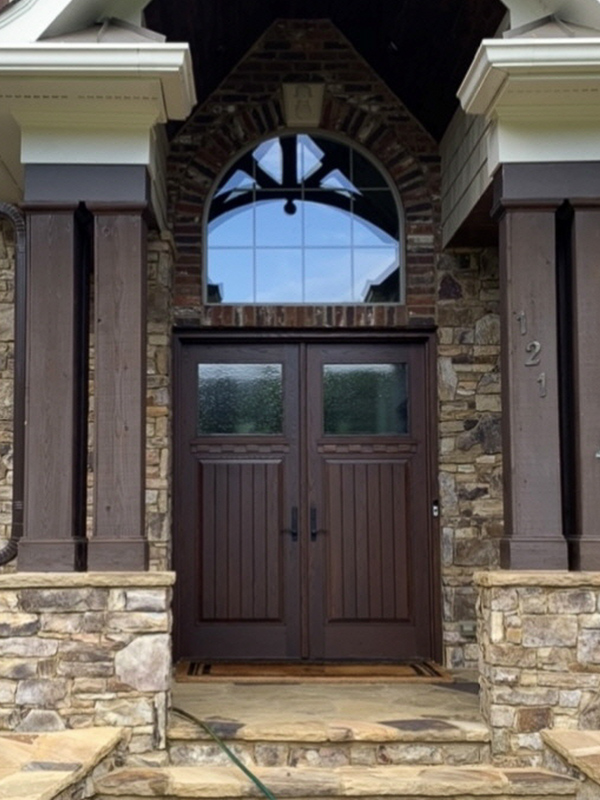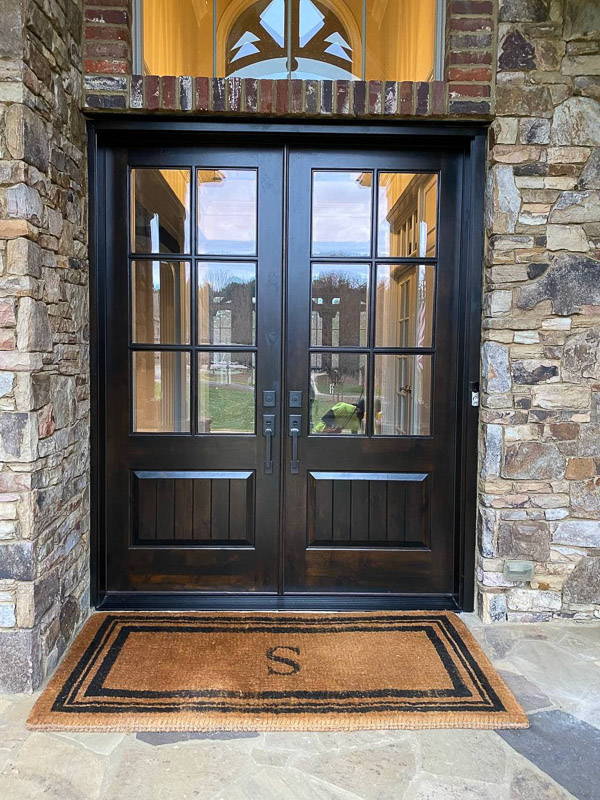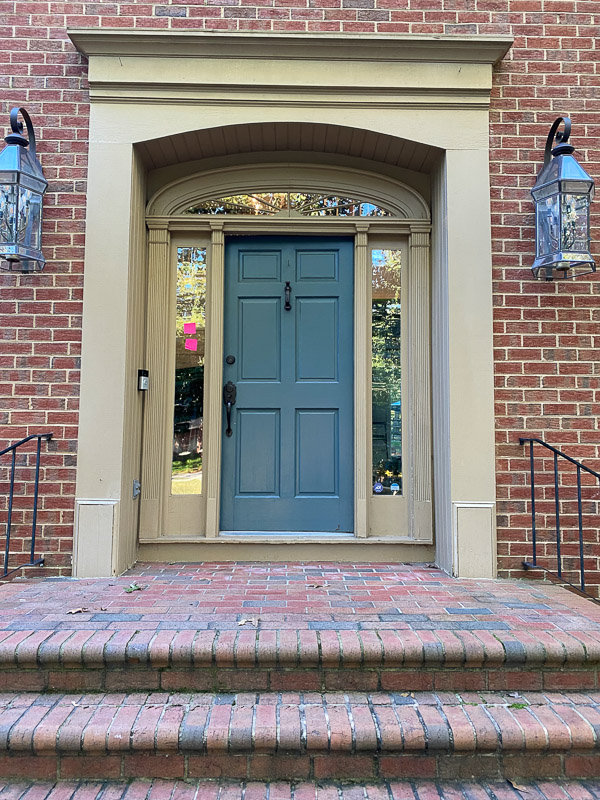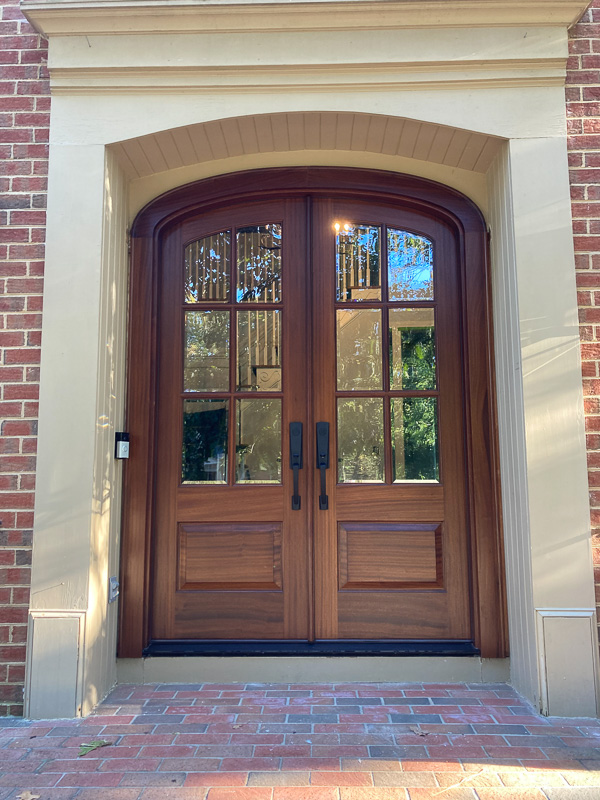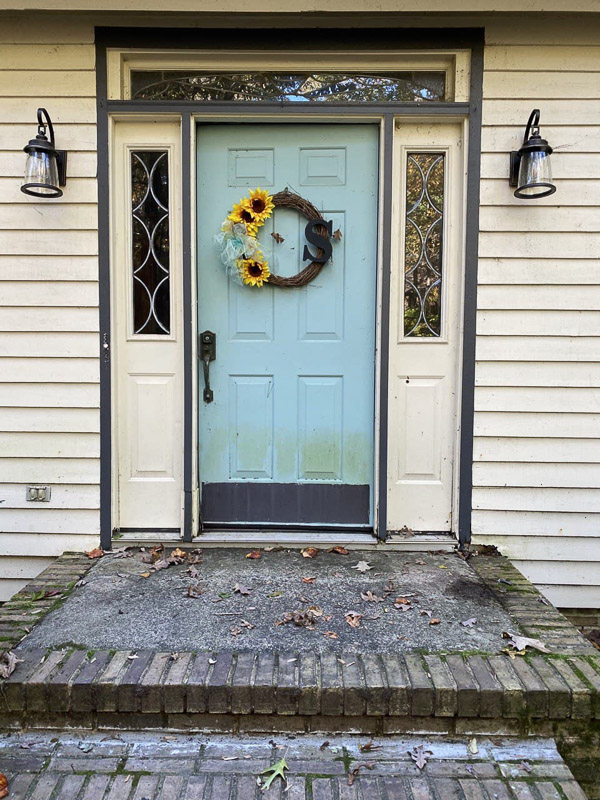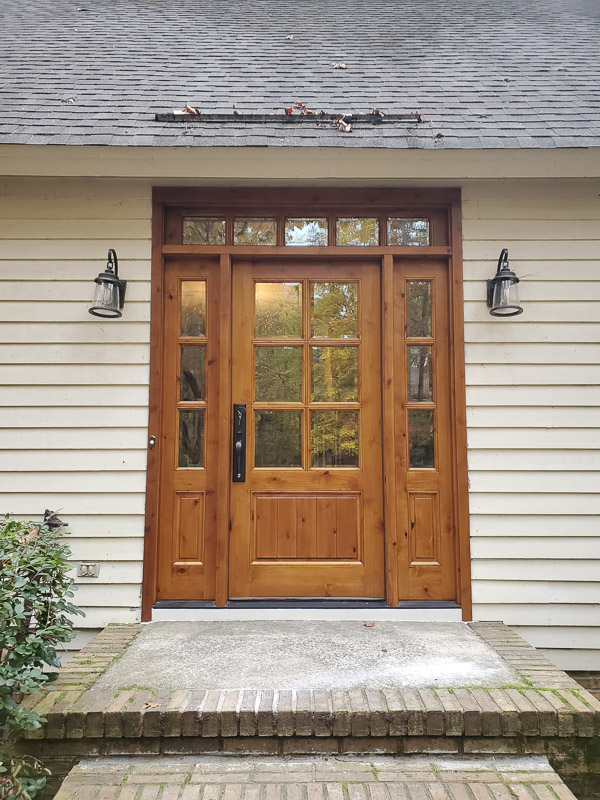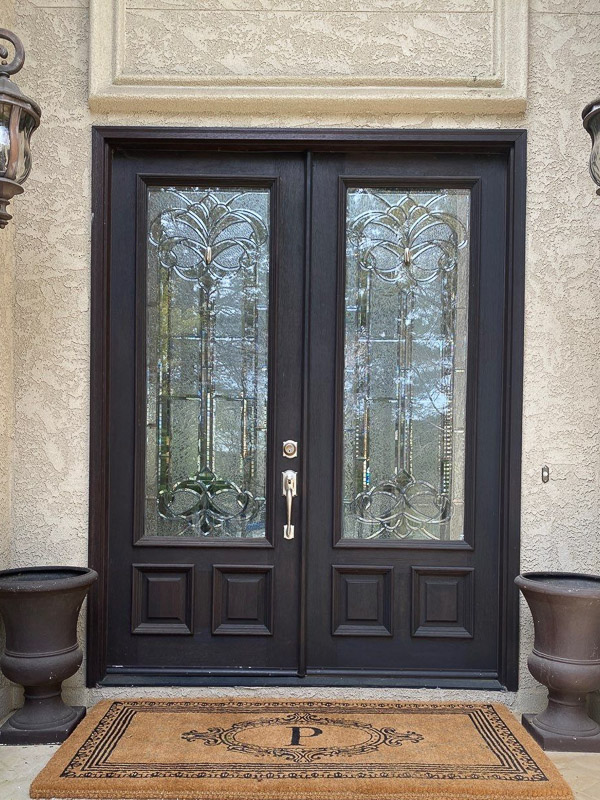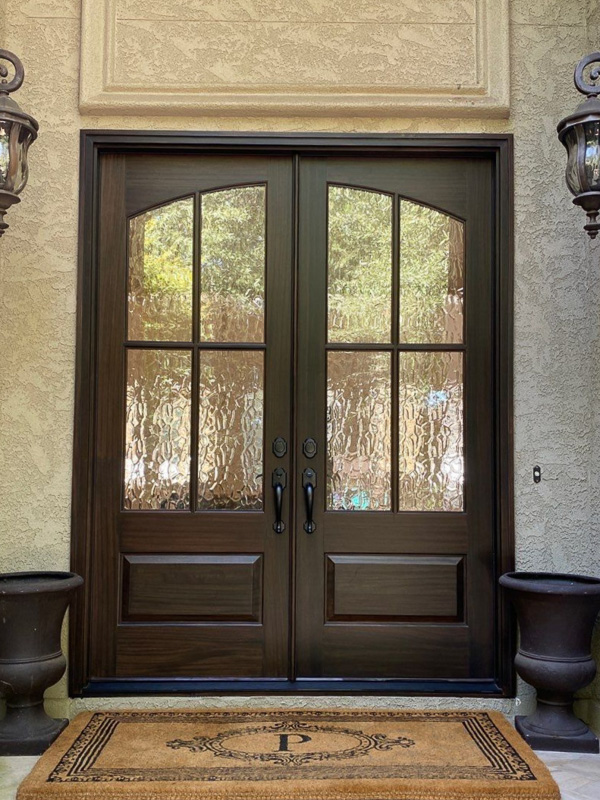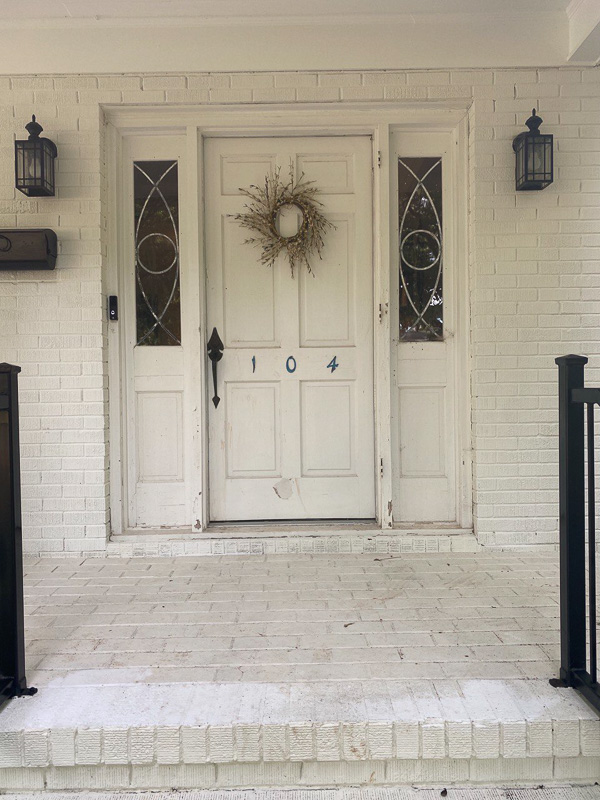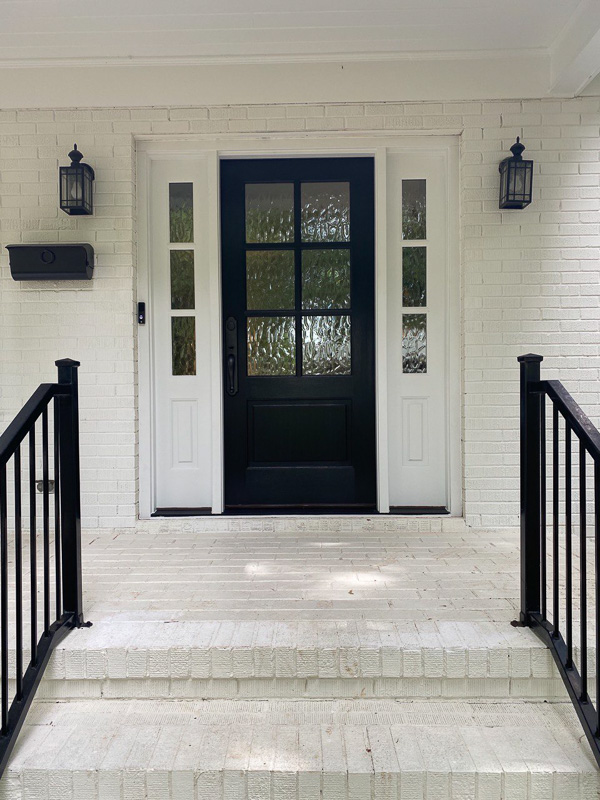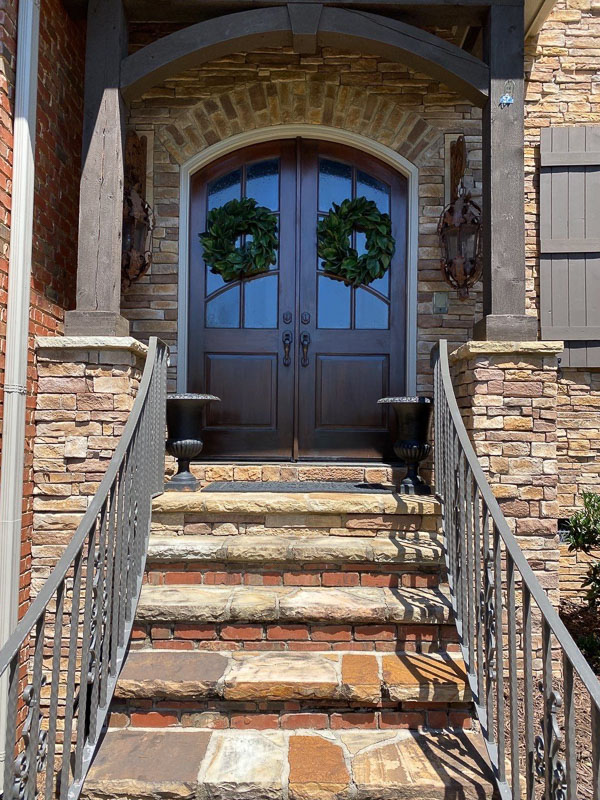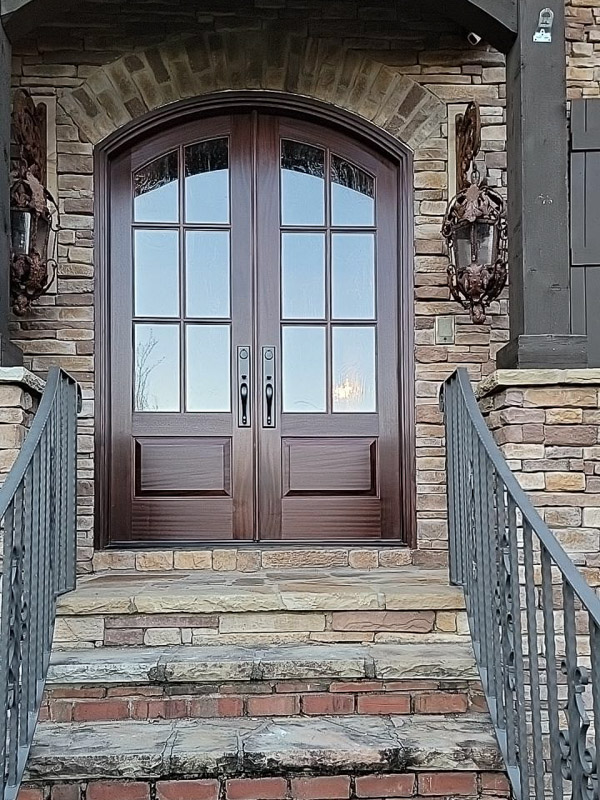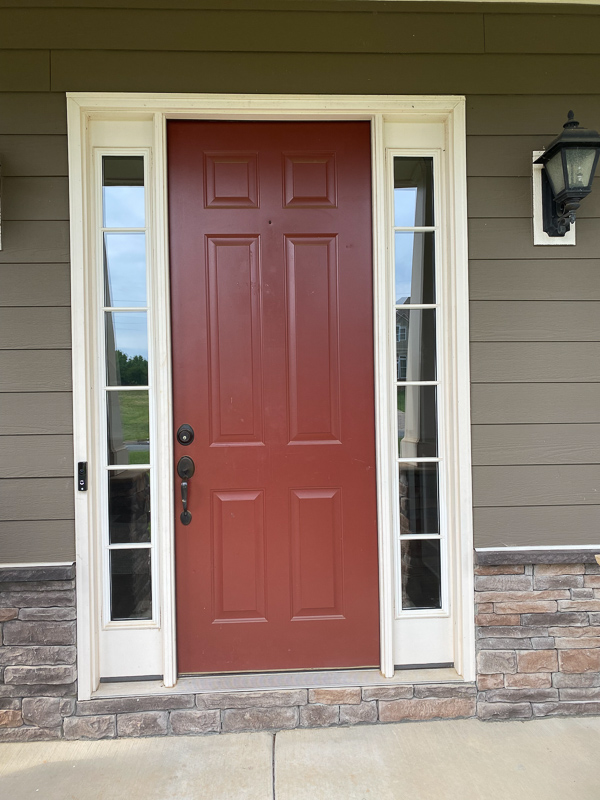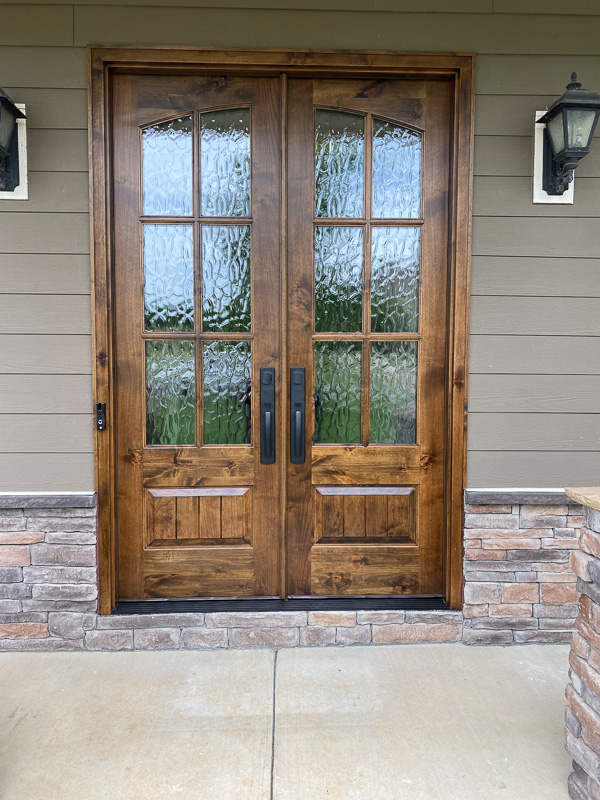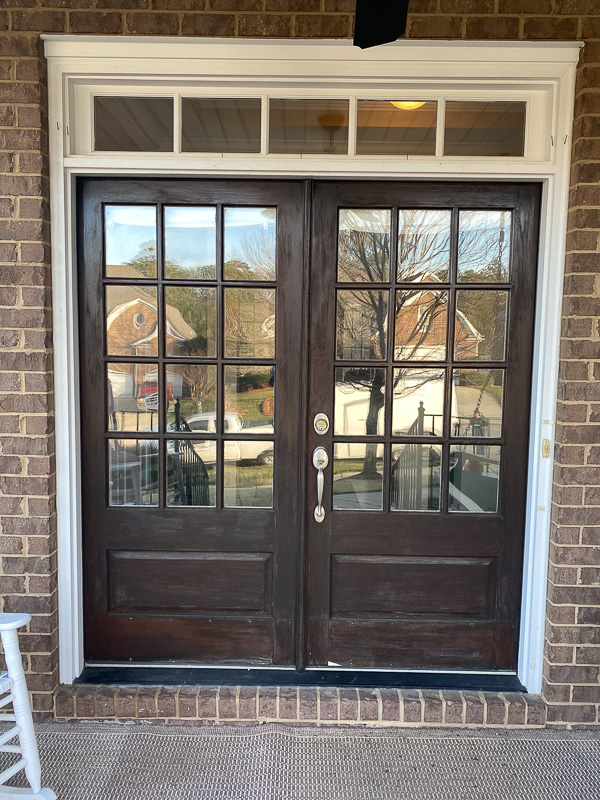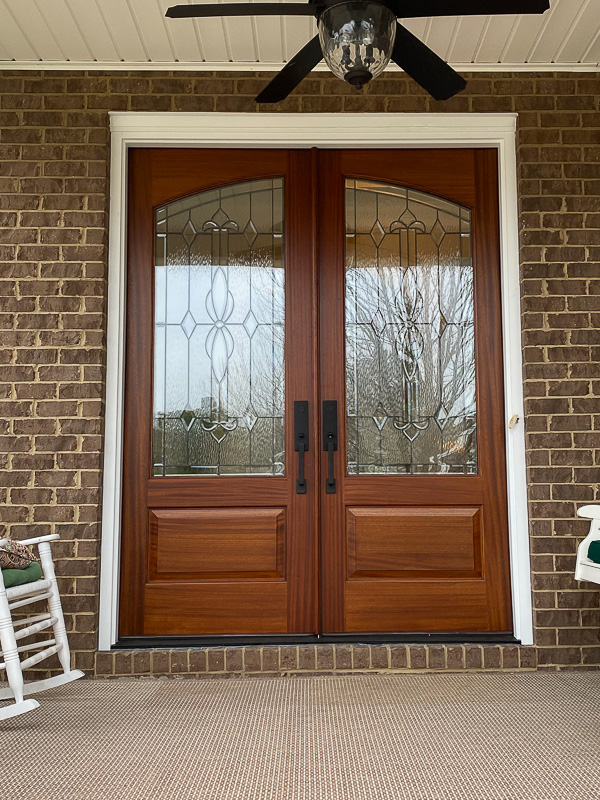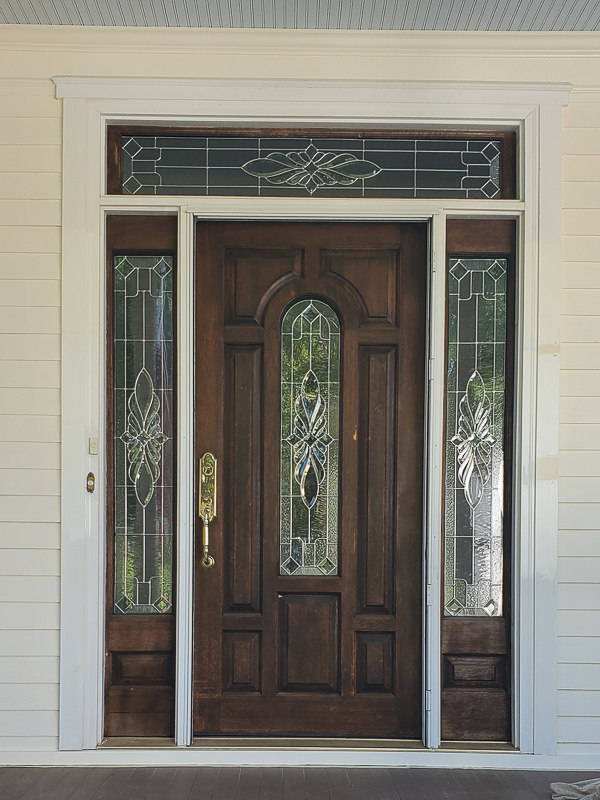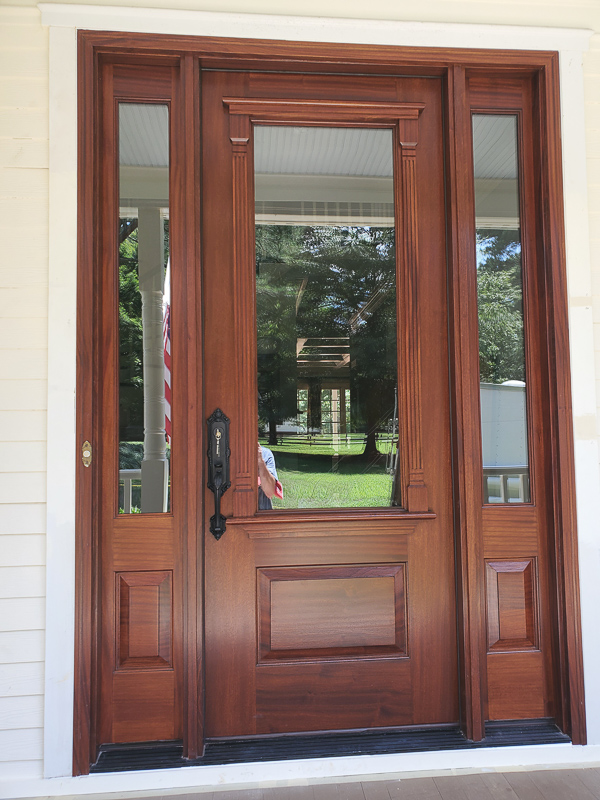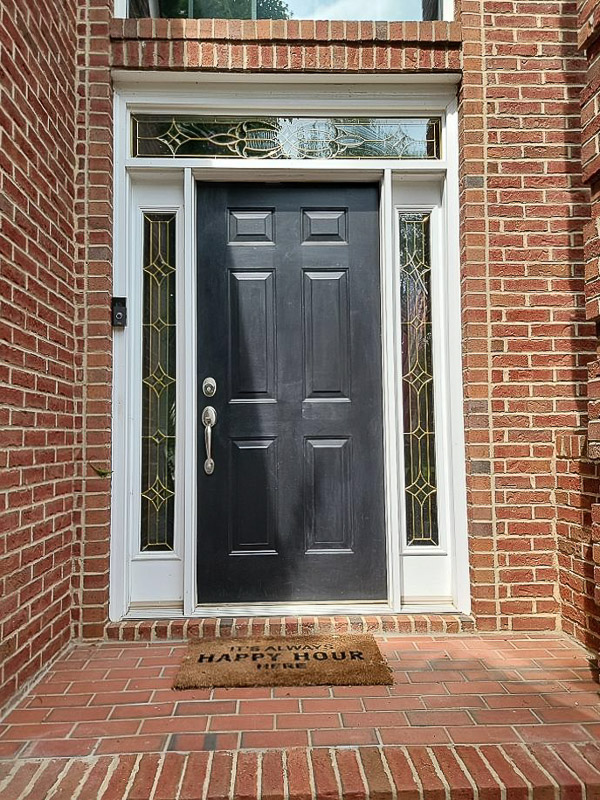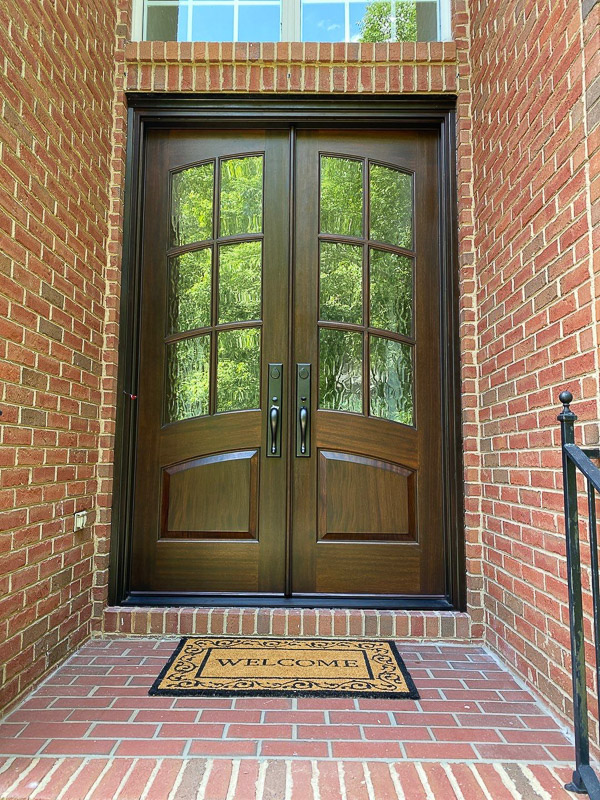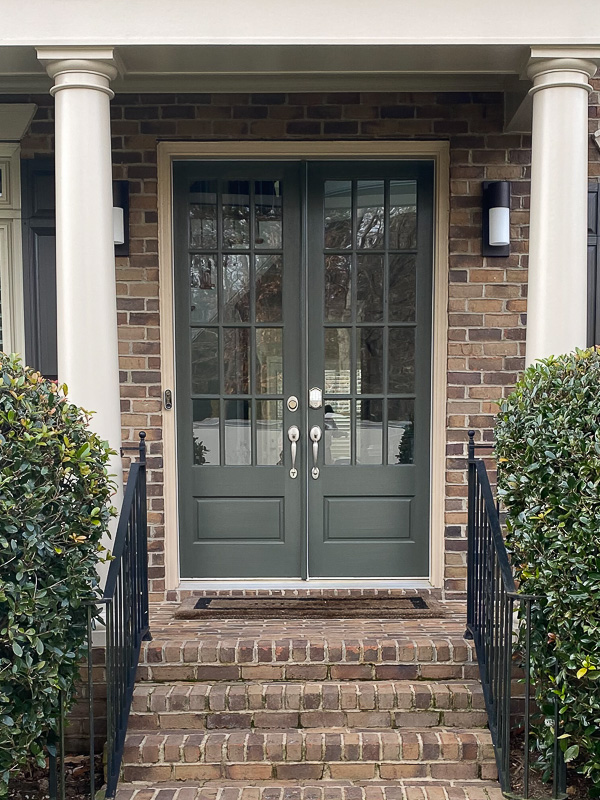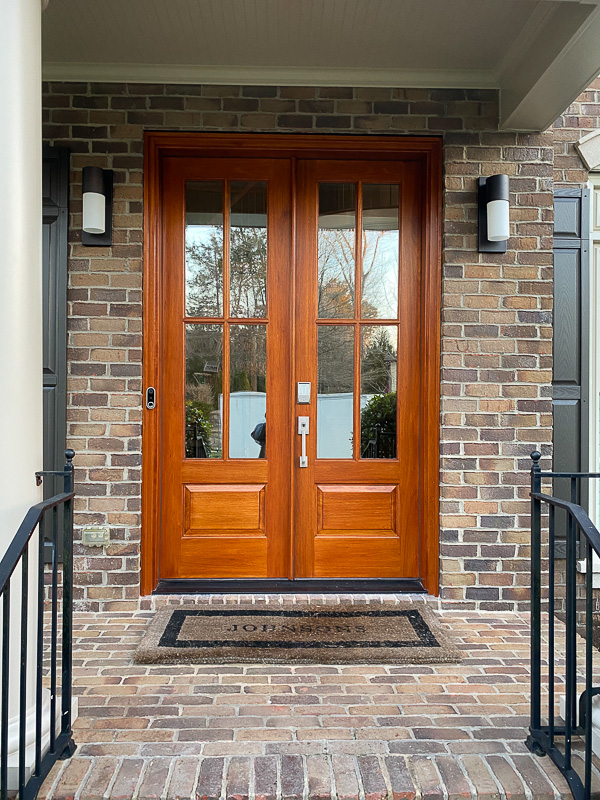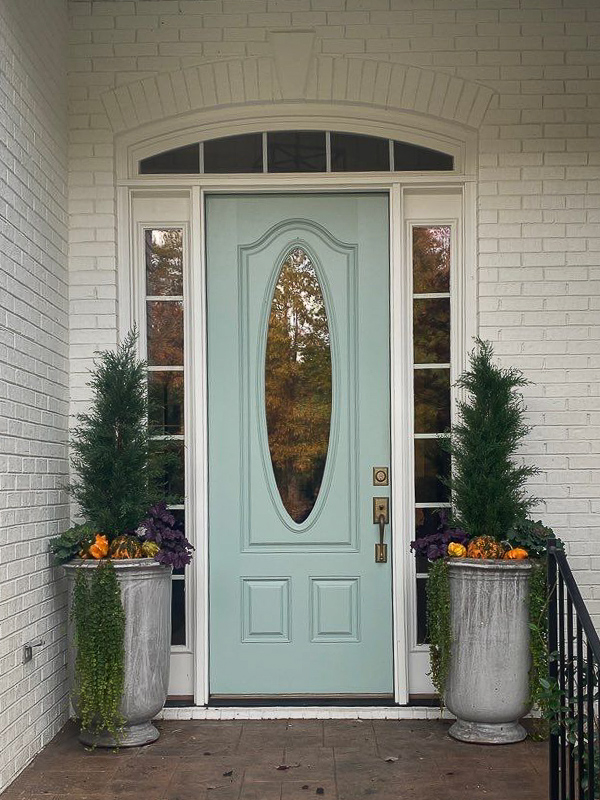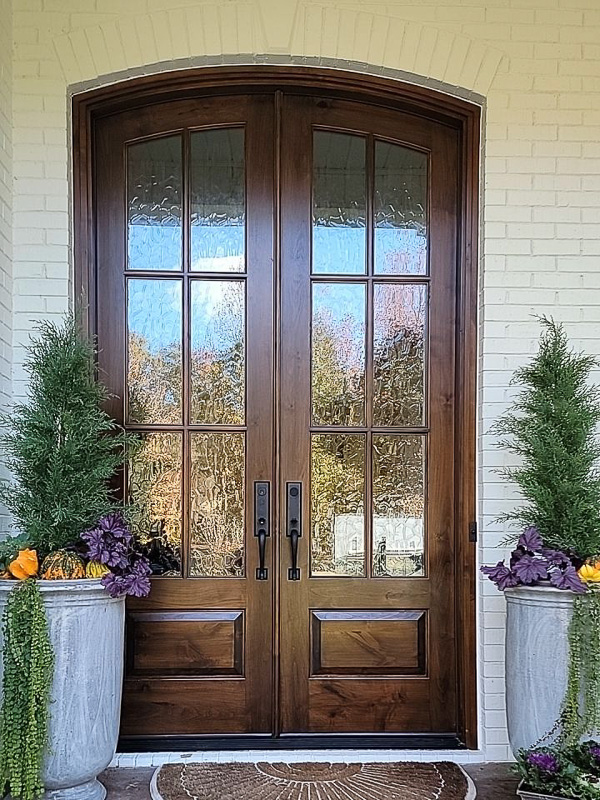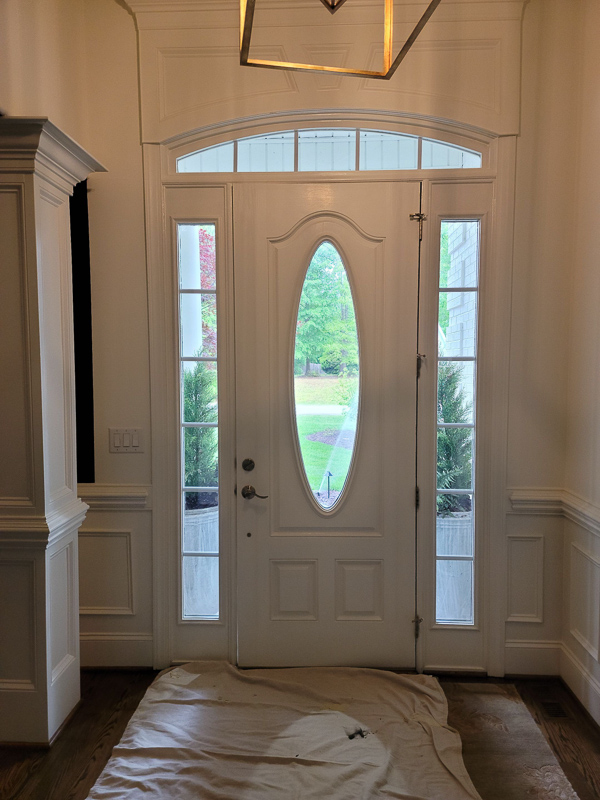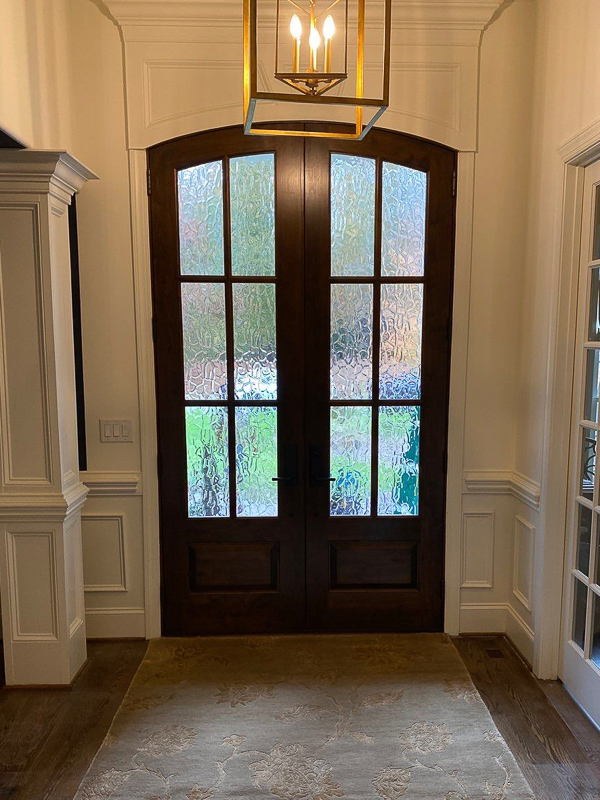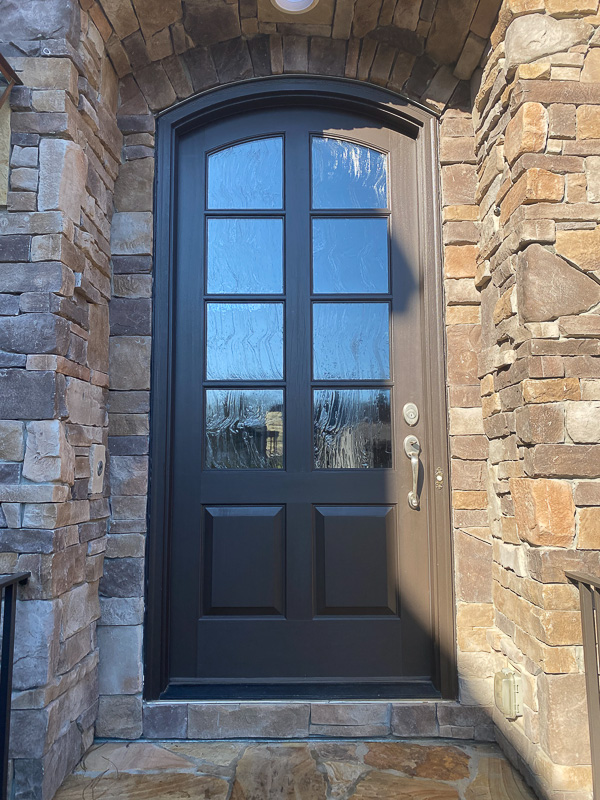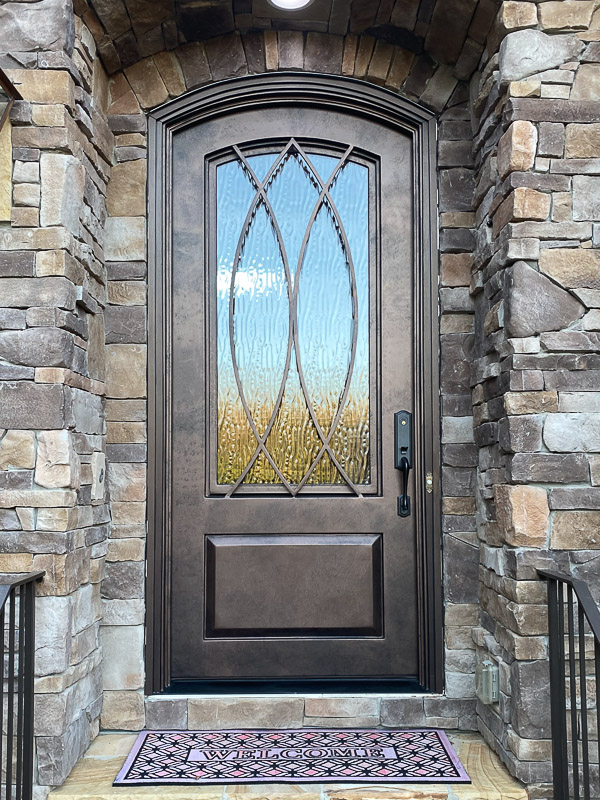 Of course! We limit our repair and installations to North and South Carolina, but we're able to design, craft, and ship doors and hardware to customers nationwide.
TLG Doors is known for its custom-built doors. However, we do have some quick-ship options available off-site with a shorter lead time. If you're driven by time, view our stock door options here.
We do offer installation and repair services within North and South Carolina for all doors purchased from TLG Doors. We do not repair or install doors that are purchased elsewhere.